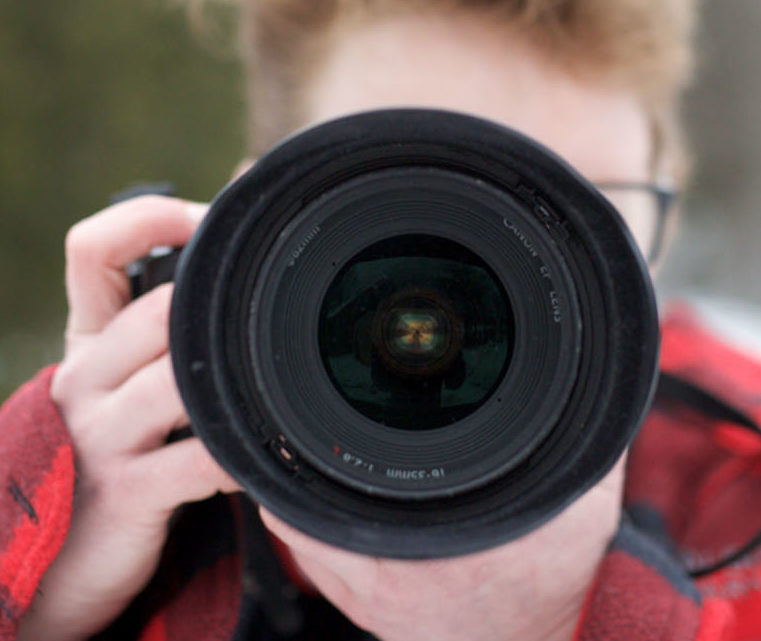 What's Included?
By registering with HOWL you get:
- access to 6 presentations over 2 days
- morning workshop on Sunday, October 20th
- complimentary food served by Mad Musher (dinner on Oct 18, breakfast, lunch and dinner on Oct 19th, brown bag continental breakfast on Oct 20th)
- live music on both evenings (bring cash or credit card for the bar)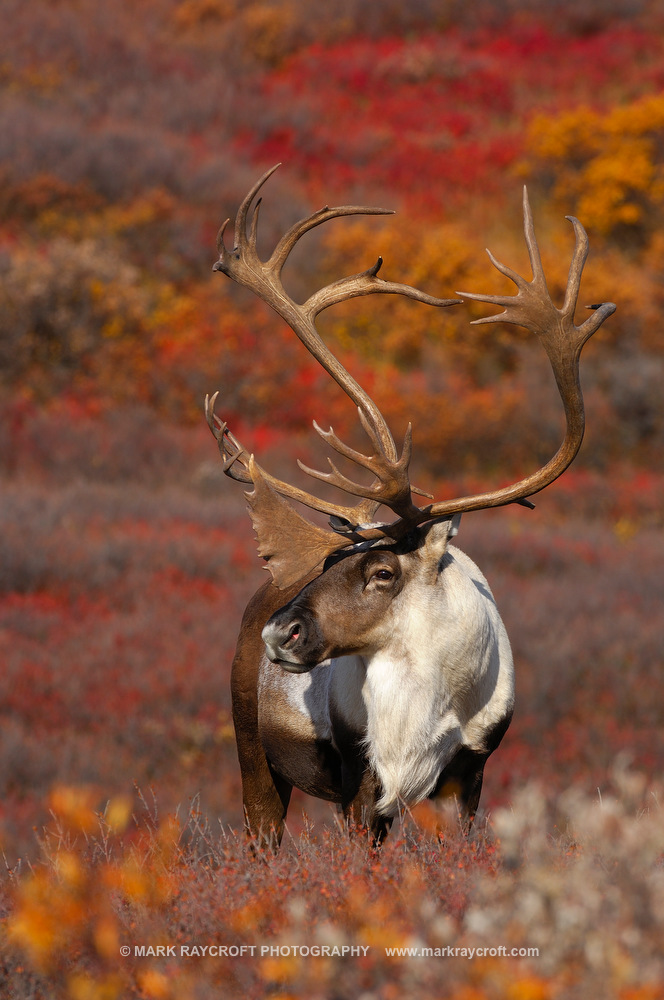 Register!
HOWL tickets cost $450 and can be paid through PayPal. Only 50 spots available!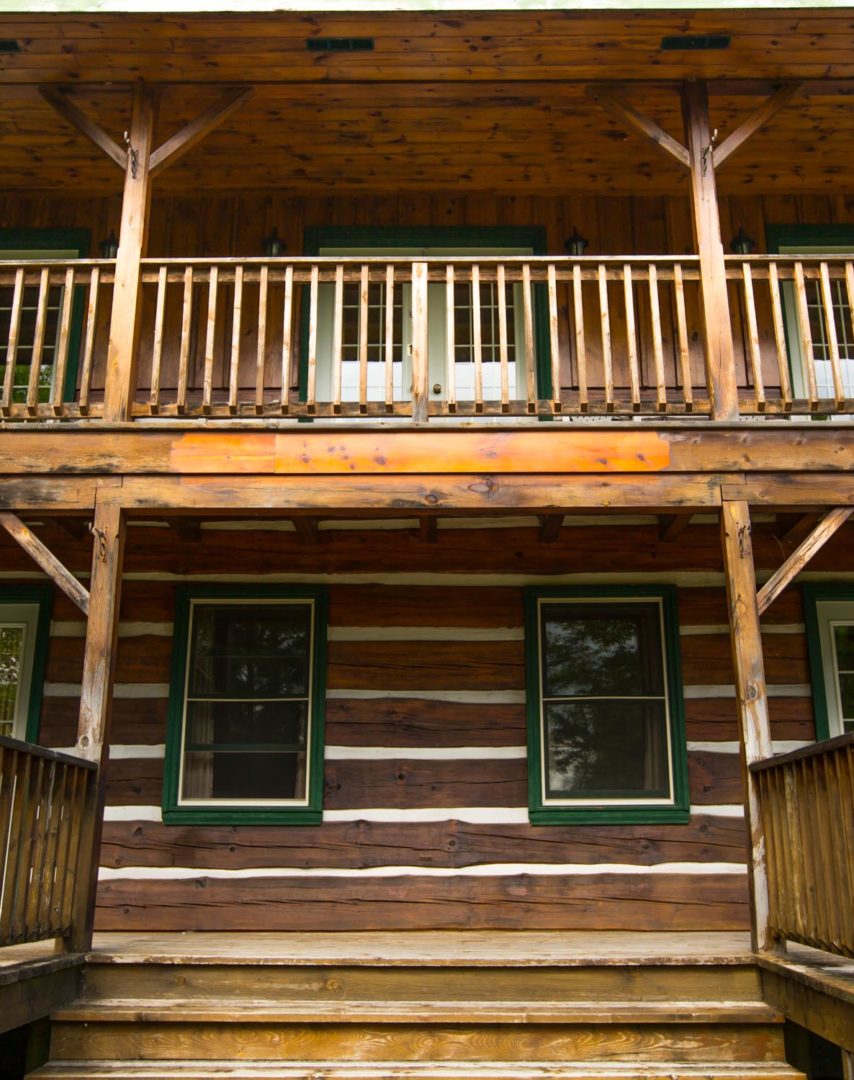 What's Not Included?
Book your accommodations as soon as possible! Here's a list of accommodations in the area:
Local South Algonquin Airbnbs
Mad Musher
Camp Bongopix
East Gate Motel
Dreamcatcher Motel
Rolling Rapids Motel
Algonquin 4 Seasons Cabins
Adventure Lodge
Whitney Cabins
Couples Resort
Mew Lake Campground
Hay Lake Lodge
© HOWL Photography Convention, Steve Dunsford, & Bongopix 2019
Images copyright © by Mark Raycroft used with permission