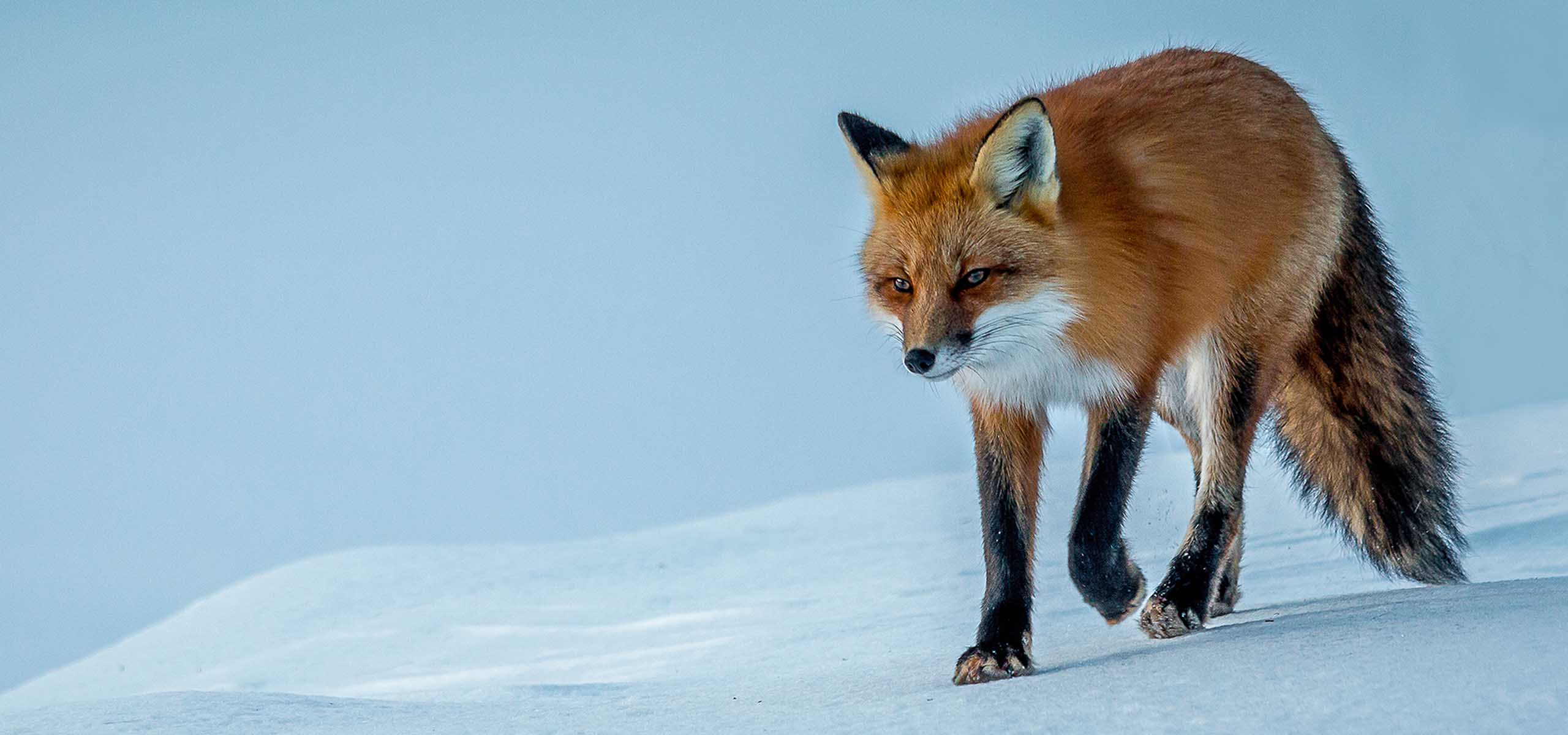 How We Became Howlers
Whitney is the wildlife photo hub of Ontario. Countless photographers travel through Highway 60 in search of wildlife, purely dark skies, and untamed landscapes. We're a solid community of passionate artists and nature enthusiasts. But rarely do we meet face to face. HOWL is meant to connect us nature lovers together for a weekend of inspiration, networking, food, drink, and live music.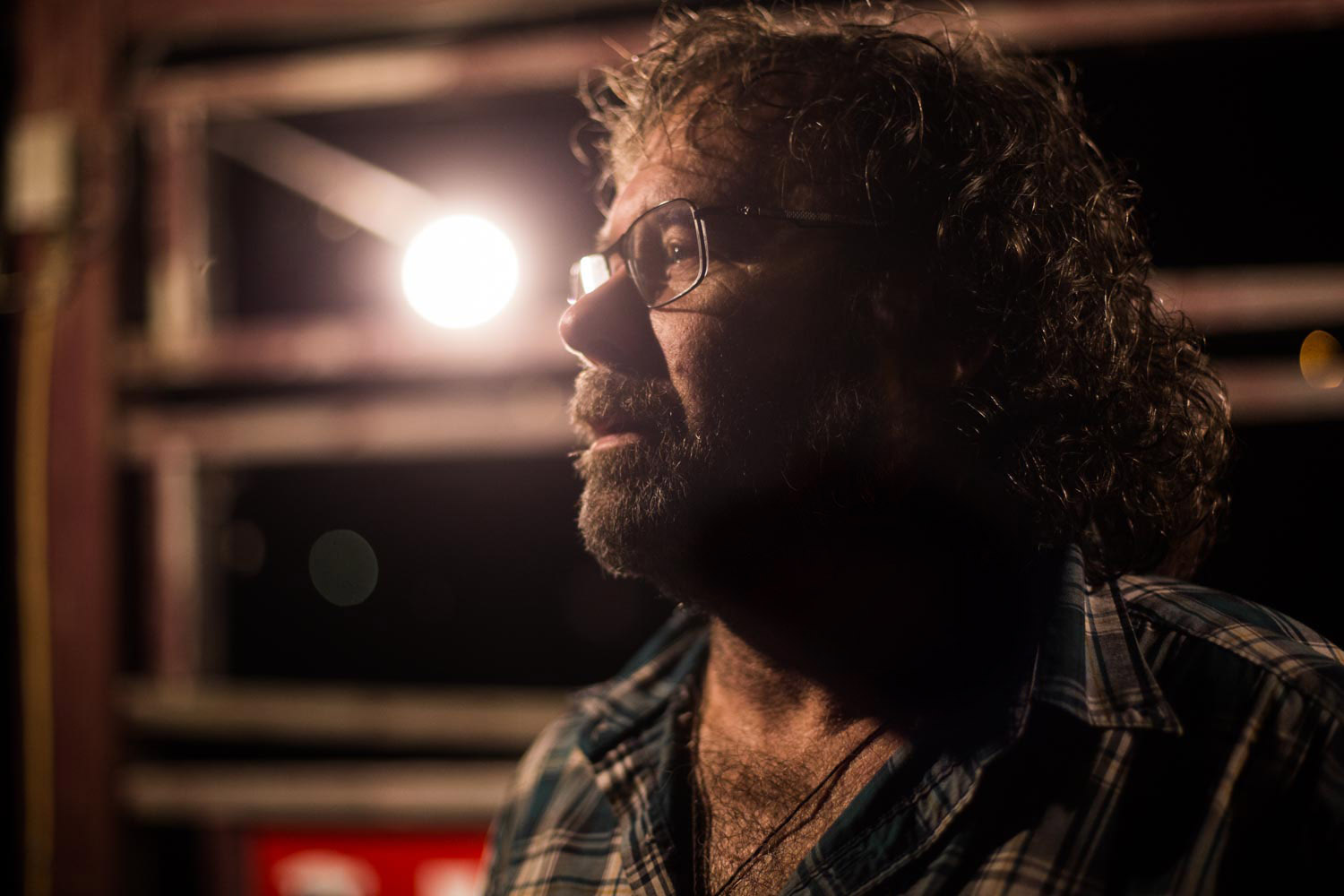 Steve Dunsford
If you can't find Steve at his restaurant, The Mad Musher, then good luck. The only other place he could be is roaming around Algonquin Park with his DSLR camera. Steve started wildlife photography in 2013 and has built up a reputable wildlife portfolio called "Impressions of Algonquin." A Whitney resident since 1994, Steve has been an entrepreneur in South Algonquin for over 15 years.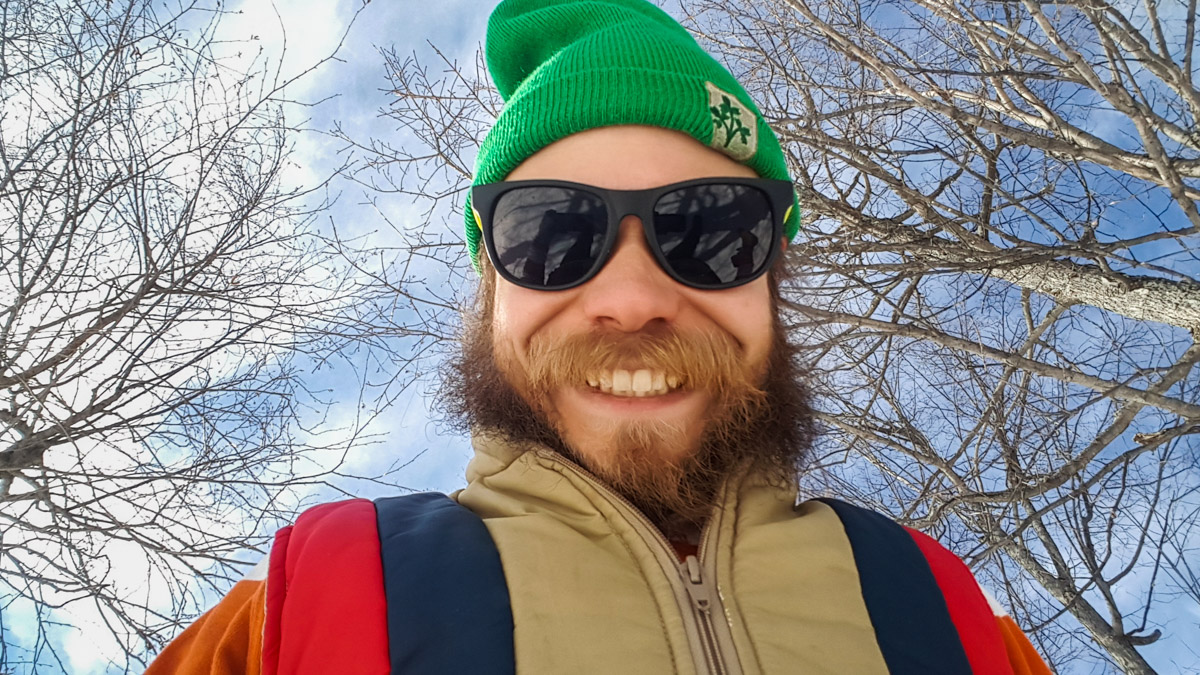 Bongo
Bongo was formerly a professional wedding photographer prior to opening Camp Bongopix in 2015. He is a tireless entrepreneur: executive producer of the "Whitney Blackfly Festival," Airbnb Superhost, owner/operator of Bongopix Tavern, musician, and outdoor enthusiast. Bongo loves creative entrepreneurial projects, and HOWL is just the latest!
Business and Legal Info
The HOWL Photography Convention is an official registered business with the Ontario Government. HOWL's Master Business License,#280657966, was issued on June 14th, 2018. All food at HOWL will be prepared and served by Mad Musher Restaurant, a provincially inspected and approved commercial kitchen. Live musical performance will take place at Bongopix Tavern, an AGCO fully licensed establishment.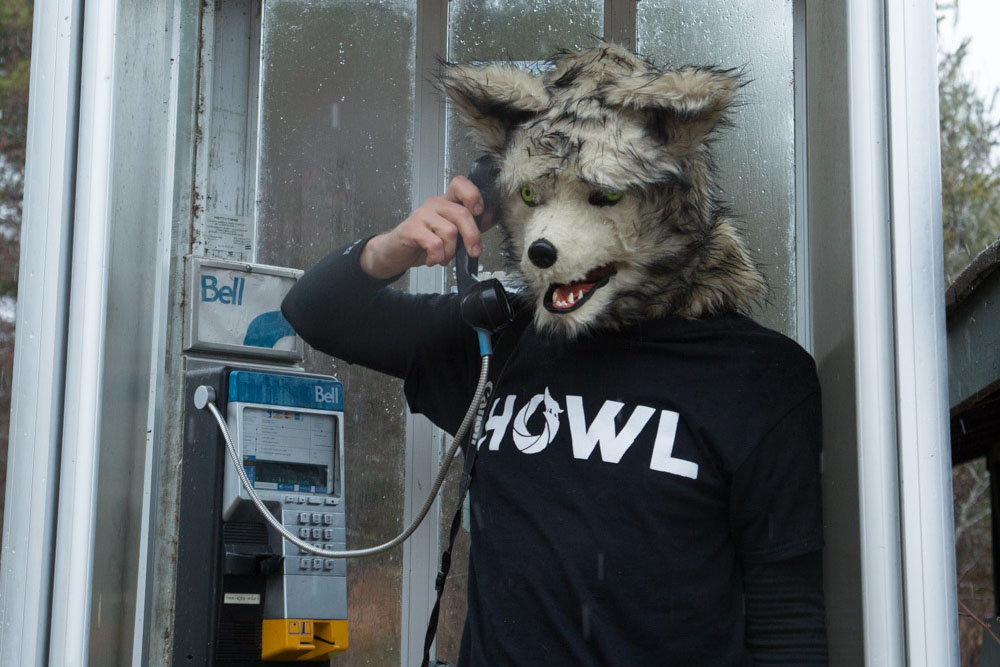 Copyright © HOWL Photography Convention, Steve Dunsford, & Bongopix 2023