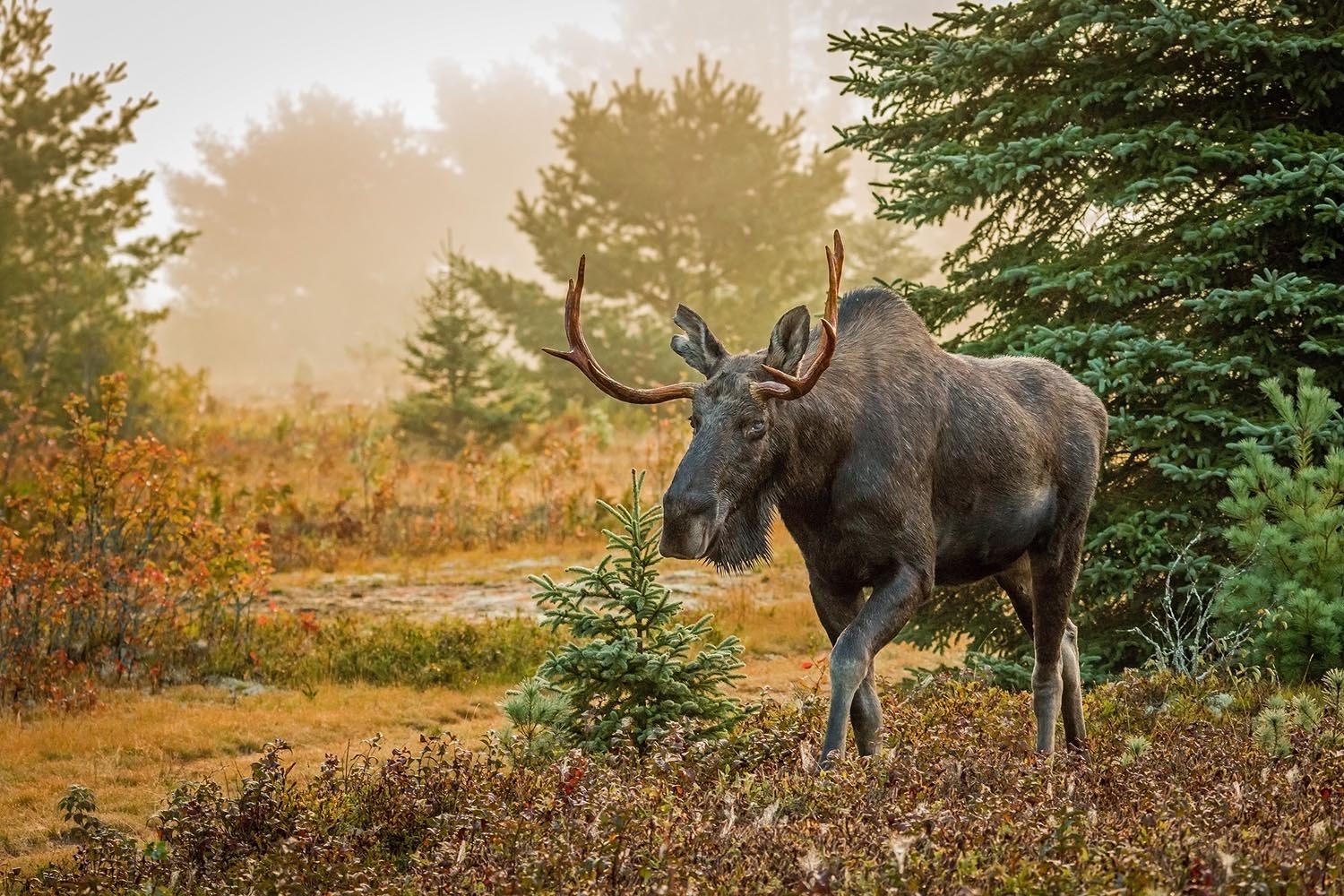 HOWL Guided Hikes
You will experience 2 guided hikes at HOWL 2023: on the morning of Nov 4th, and on the morning of Nov 5th, 2023. Howlers will be divided into groups, maximum 20 participants per guide. The hikes are intended to be an "outdoor classroom" experience with a knowledgeable expert.
Guided Hike FAQ
• Can I bring my dog?
In order to increase chances of seeing wildlife, please leave your pets at home, at a kennel, or at your accommodation. Thanks!
• Will the hikes be physically strenuous?
The guided hikes will be casual. The guides will choose terrain that is more easy going, trails such as: Spruce Bog, Logging Museum, or Mew Lake Airfield.
• Do I need to buy an Ontario Parks day pass?
Yes. We will remind you to purchase your Algonquin Park day pass in advance. You can purchase it at the Ontario Parks website. Select "Algonquin Park Highway 60 Corridor" Daily Vehicle Permit. The cost of your Ontario Parks daily vehicle permit is NOT included with your HOWL ticket.
• Will I see wildlife?
You are NOT guaranteed to see wildlife on the guided hikes (although there's always a possibility!). The intention is for you to experience an "outdoor classroom" and connect with a knowledgeable guide.
• Can I carpool?
Of course! HOWL does not organize any transportation for the guided hikes. You are responsible for your own transportation. If you make friends with other Howlers, you are more than welcome to carpool.
• Is it a photography workshop?
No. The guides will draw your attention to the details of the surrounding natural world. The goal is to come out of the hikes with a renewed awareness of your surroundings in nature. There may be some discussion about photo techniques, but don't expect an instructional photo workshop.
• Am I obligated to attend the hikes?
If you want to sleep in, or if you only want to do one of the 2 guided hikes, that's totally ok! There is no refund or reimbursement if you skip or miss any of the guided hikes.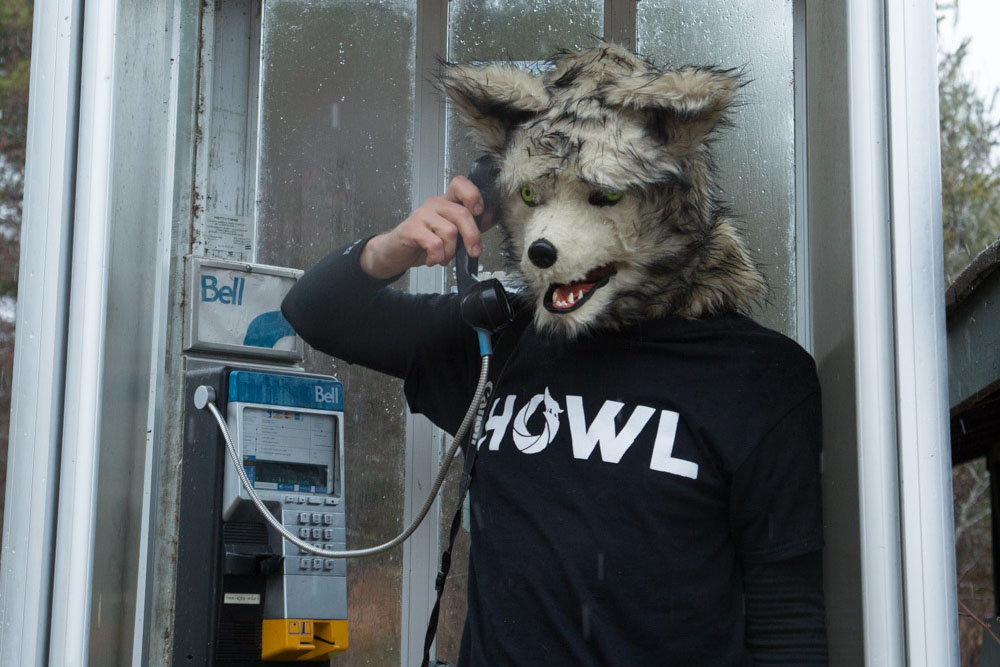 © HOWL Photography Convention, Steve Dunsford, & Bongopix 2023