The most exciting wildlife photographers, gathering in the tiny village of Whitney Nov 3-5, how is that even possible!? Since 2019, HOWL has attracted the most exciting talent in the field of wildlife photography. Our keynote lineup is extra dynamic because we always spice up our programming with naturalists, scientists, historians, or wilderness survival educators. Our carefully curated 2023 lineup reflects our core values: exceptional wildlife photography, ethical behaviour, and a commitment to conservation. Here's a summary of the inspiring talent that will be presenting at HOWL 2023:
John E. Marriott: Wildlife Photography Superstar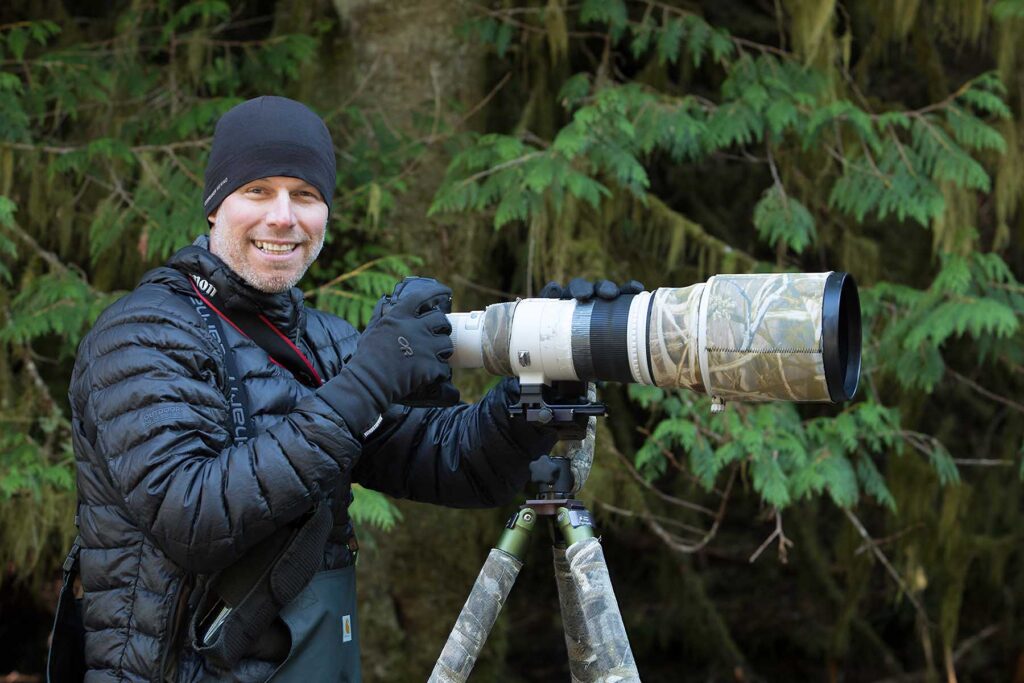 John is an internationally renowned wildlife photography celebrity. You don't become a Canon ambassador by accident. His work has been published in: National Geographic Adventure, Backpacker, Canadian Geographic, Reader's Digest, Outdoor Photography Canada, Photolife, and OWL. John operates Canadian Wildlife Photography Tours, a company that leads multiple tours and workshops each year to places like Haida Gwaii, the Great Bear Rainforest, and the edges of Hudson Bay in Nunavut. He has also published several books, including the best sellers: Banff & Lake Louise, and Tall Tales, Long Lenses.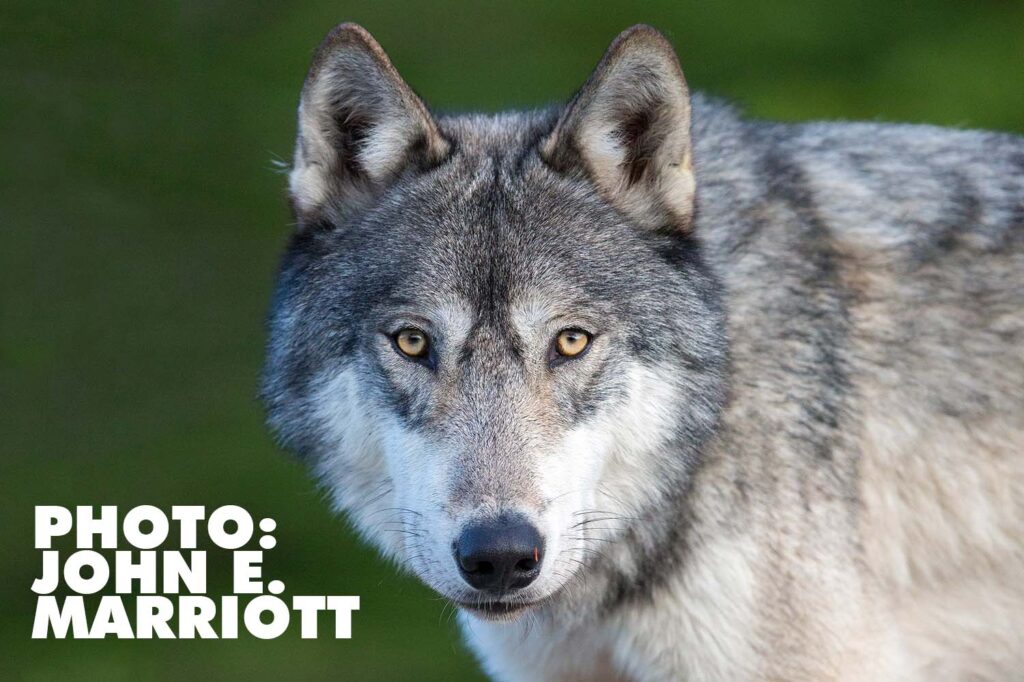 Marriott is an exceptional wildlife photographer that is 100% conservation minded. John spends a lot of energy raising awareness about: unethical predator killing contests, neck snare trap lines, and unncessary wolf killings arising from over-tourism in Canada's National Parks. Not only is John is the most decorated photographer in our 2023 lineup, he's also one of the most vocal proponents of ethical behaviour towards wild animals. John E. Marriott is right up there with the likes of Michelle Valberg and Melissa Groo, both HOWL alumni. For any wildlife photo enthusiast, a chance to see Marriott speak in Ontario is a golden ticket!
Sam Stephens: Biologist Turned Photographer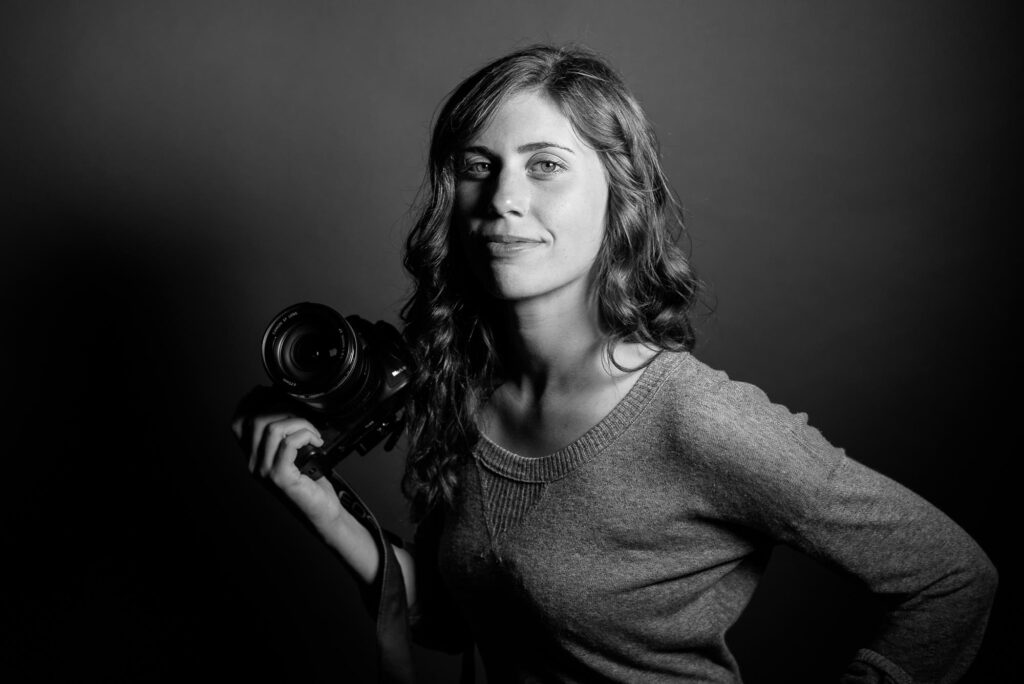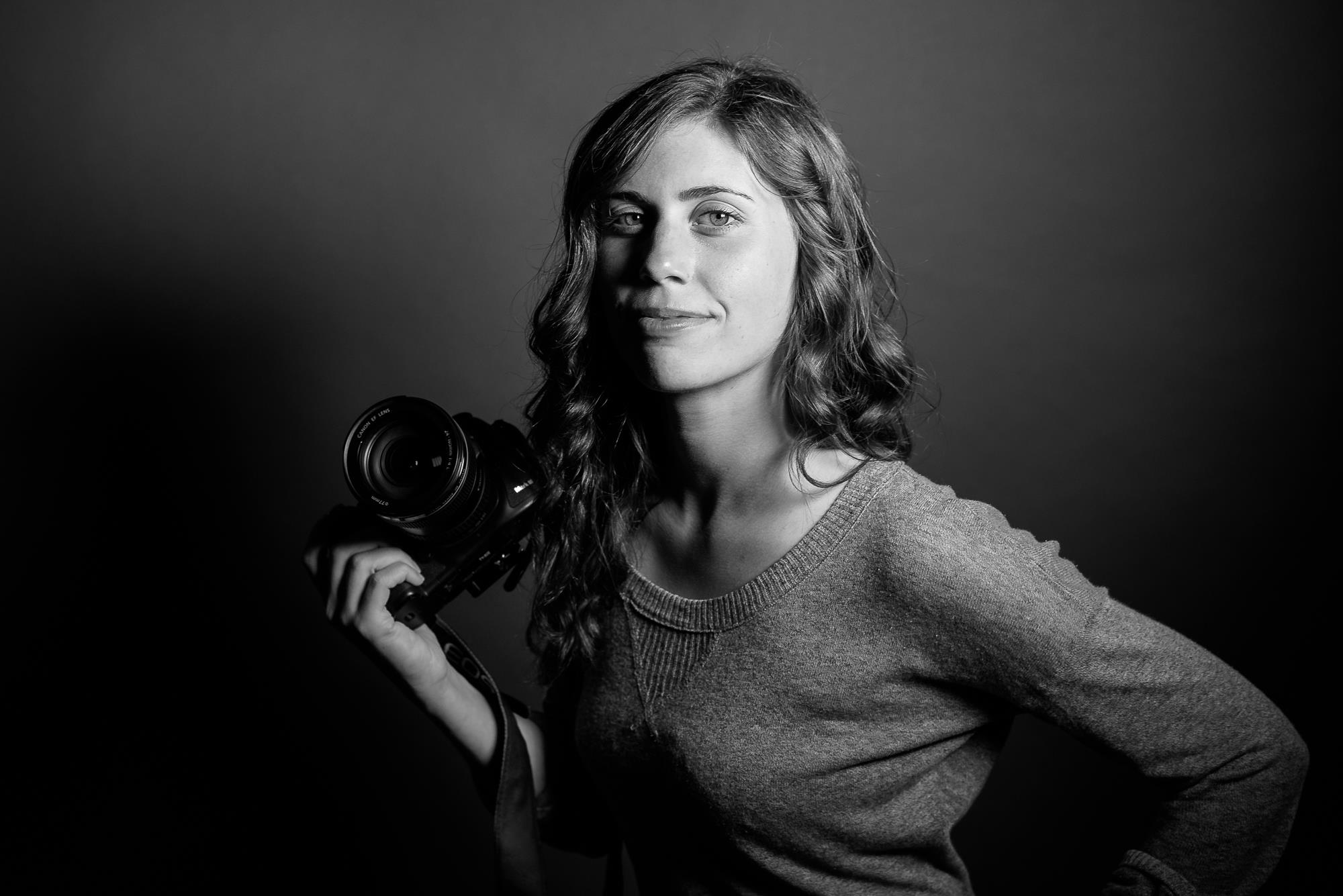 Ever year the HOWL lineup features a natural world scientist. Samantha Stephens is really unique because she is a biologist turned photographer for science and conservation. She uses visual storytelling to communicate scientific research, especially when that research is relevant to conservation issues. Her work has appeared in bioGraphic, National Wildlife Magazine, National Geographic, and Photo Life Magazine.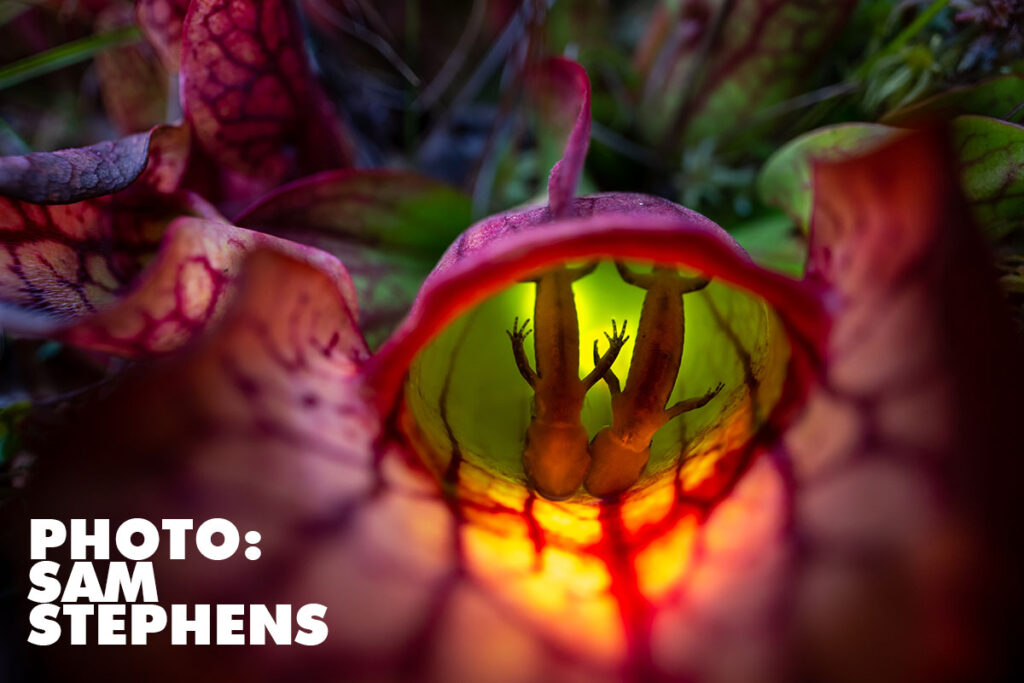 Stephens has spent an immense amount of time in Algonquin Park at the Wildlife Research Station. In my livestream interview on HOWL's YouTube, Stephens explains the jump from research to photgraphy:
"During my MA in Biology I was surrounded by peers and professors that were doing research on all kinds of fascinating topics… I started to think about ideas of how to get non-scientist people engaged in science… I started to see great science story-telling. Visual storytelling is a powerful tool to connect people to science, especially science that is applicable to conservation issues."
Sam's mission to connect regular people with science is what inspired her to begin a career in photography. Stephens' unique connection to scientific research gives her an incredibly fresh perspective on wildlife photography.
Jillian A. Brown: Outdoor Adventure Photographer & Mental Health Advocate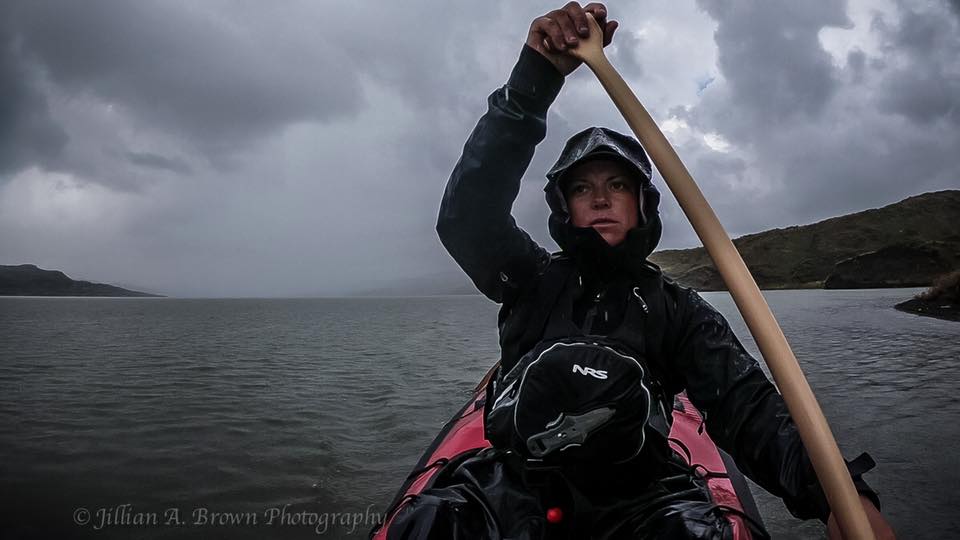 Jillian A. Brown is a Canadian documentary photographer known for taking her cameras to extremes and pushing herself to the brink to share a story and share the power of connecting to the natural world. Brown paddled across the United States in 150 days, almost 7,000 kilometres, enduring 23 portages, one of which was over the continental divide. Her wilderness adventure photography has been published in: Sidetracked Magazine, Gripped Magazine, Canoe Kayak Magazine, Paddling Magazine, Canadian Geographic, and many more. In addition to wilderness adventure, Brown also uses her photography for mental health advocacy. Jillian explains in her livestream interview on the HOWL YouTube Channel: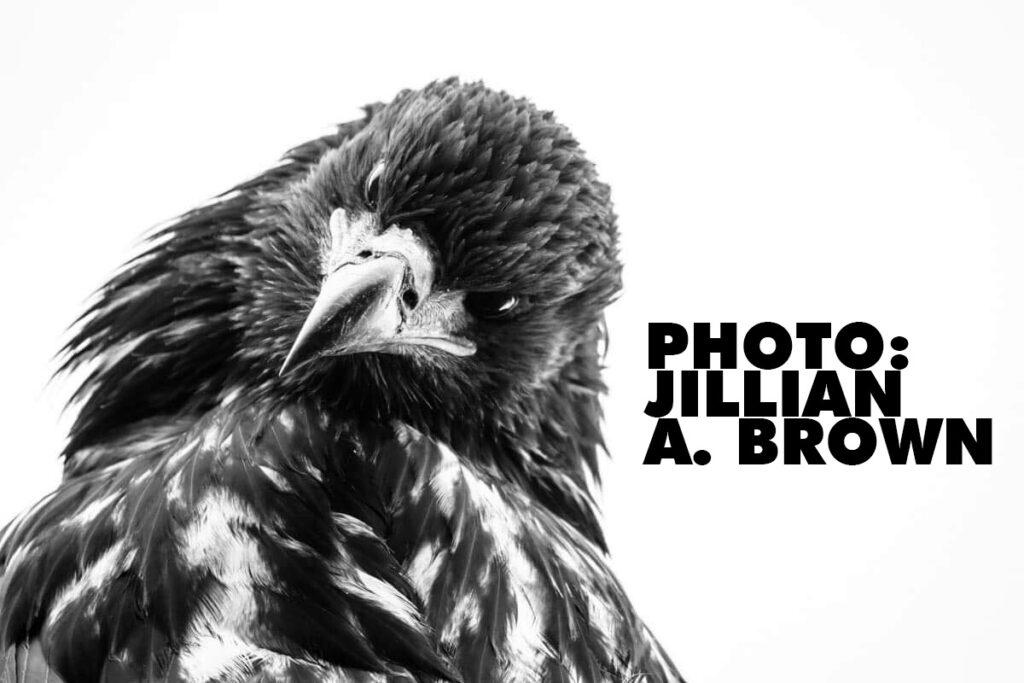 "I left an abusive relationship after 5.5 years and photography helped me get through all of that… I ended up homeless, living in a tent, in the woods. I was diagnosed with PTSD, but while in nature, I could focus on myself. I picked up my photography business. I started writing along with my photography… I shared my story with lots of companies, organizations, and brands. Eventually I was booking photoshoots and speaking engagements with clients who identified with my story and wanted to share it so that others experiencing these mental health challenges could find confidence and strength."
Christine Luckasavitch: Indigenous Educator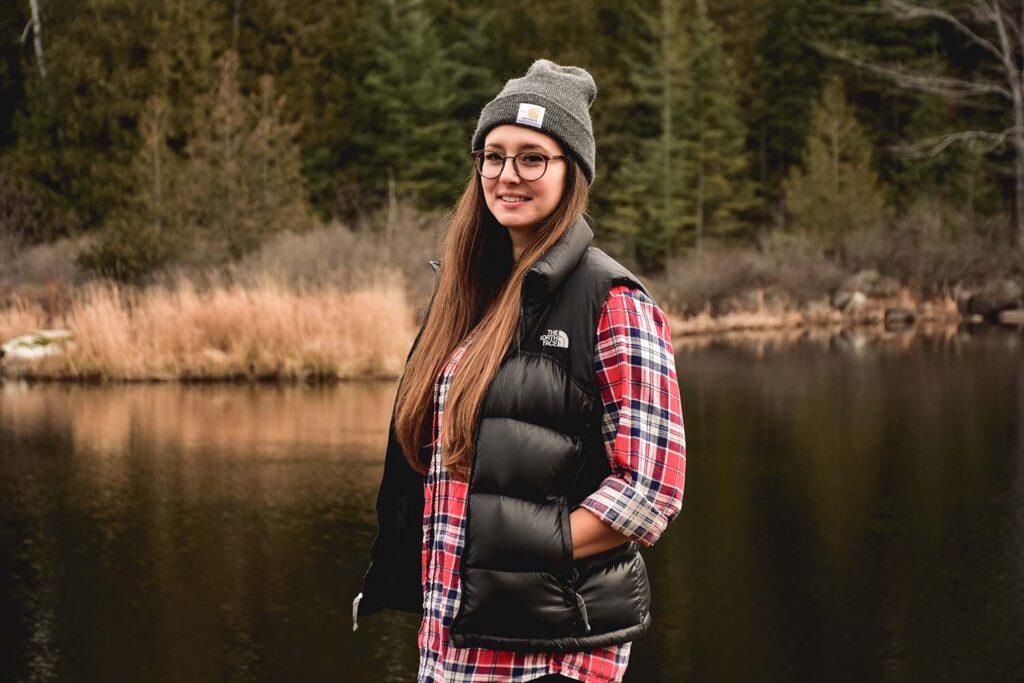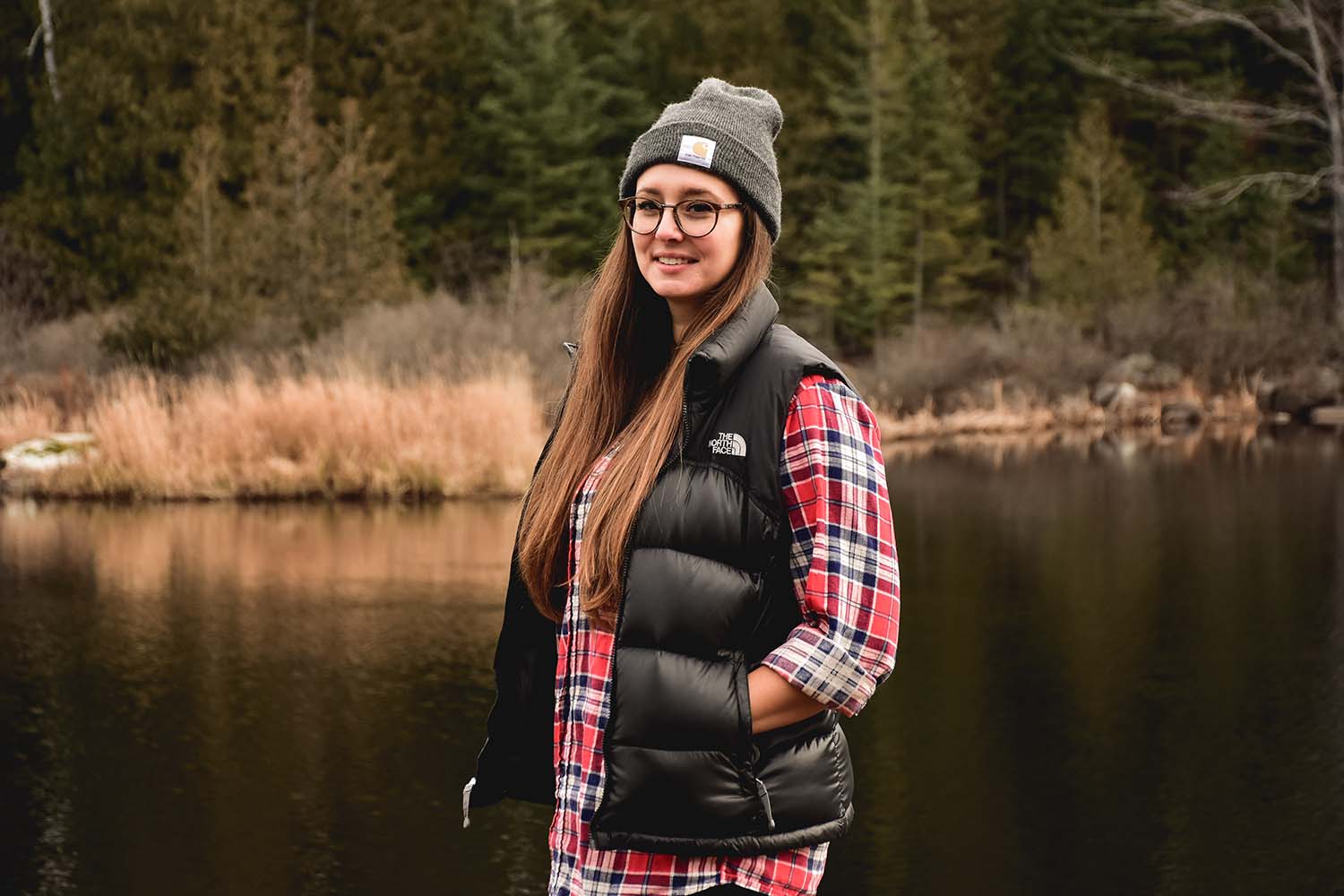 Christine is Madaoueskarini Algonquin and mixed settler. Her work through Waaseyaa Consulting and Cultural Tours is centered around creating spaces for Indigenous peoples to share their knowledge. She is dedicated to reviving and celebrating Indigenous ancestral knowledge and culture-based practices through educational opportunities. A graduate of Acadia University, Christine is now completing her Masters Degree at Trent University on the subject of Algonquin Park as a wilderness space and the continued impacts on her Algonquin community. You should also check out Christine's motorcycle apparel company, Algonquin Motors, for some excellent design and photography.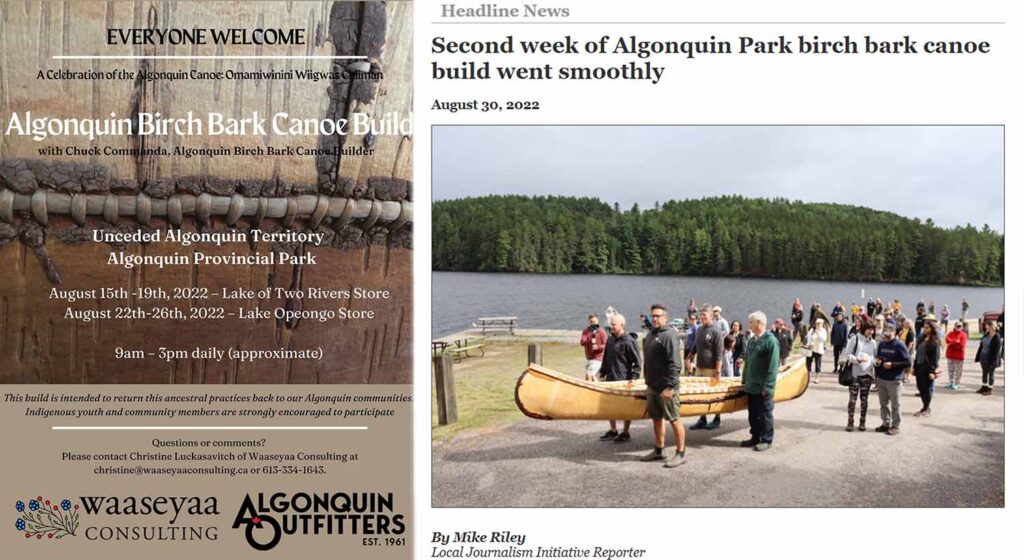 HOWL is a gathering on the territory of Christine's ancestors, the Algonquin people. Luckasavitch has completed a lot of academic research on how the creation of provincial/national parks has negatively effected Indigenous populations in Canada. The mission of HOWL is to grow a community of ethical photographers, and we believe that acting ethically goes beyond simply treating wild animals with respect. Christine is a champion of Truth and Reconciliation. Part of our belief is that becoming more ethical requires a better understanding and respect of Indigenous people that have inhabited these wild lands since time immemorial.
Bear With Us: Black Bear Sanctuary, Rehabilitation, and Education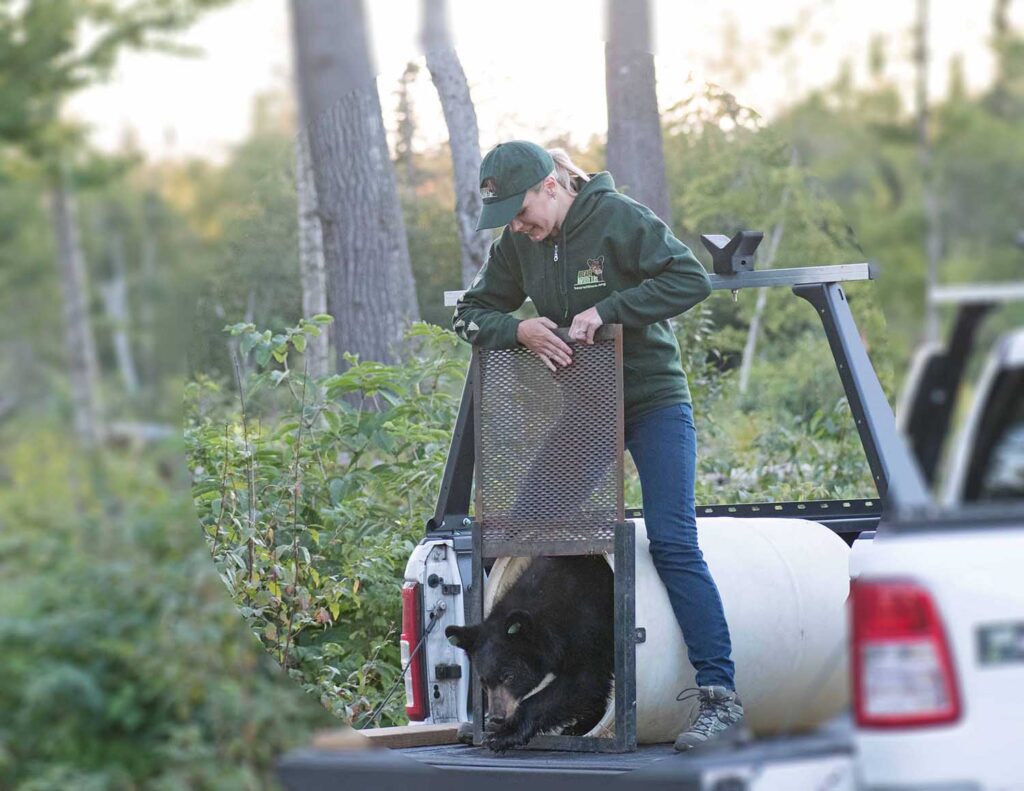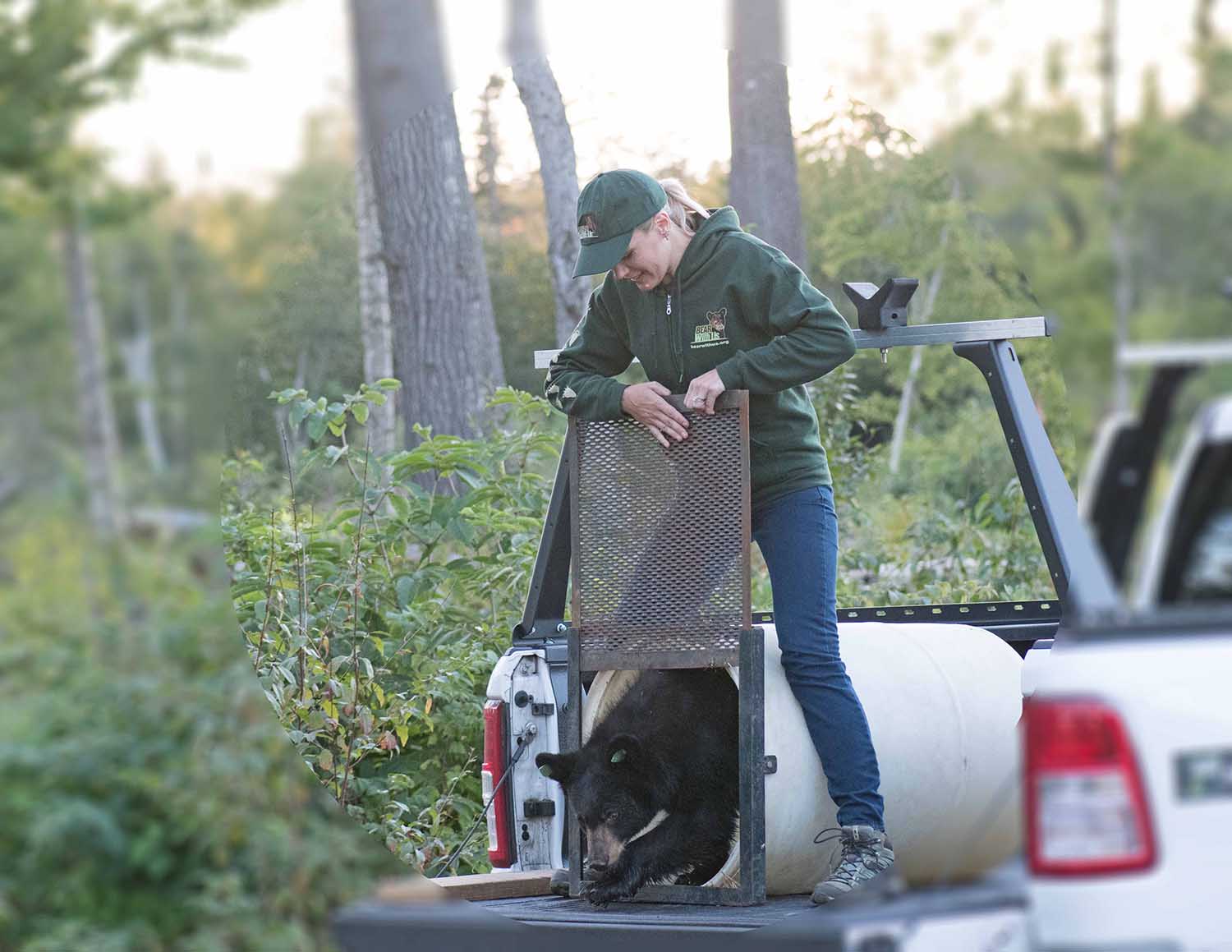 At HOWL 2022, Melissa Groo's presentation drew awareness to the unethical nature of "photography game farms." Groo also explained the important role that animal sanctuaries play in helping abused animals rehabilitate. In 2023, we are excited to feature an Ontario-based Black Bear charity, Bear With Us. Established in 1992, Bear With Us is operated by Mike and Ella McIntosh. Their 4 core mission goals are: 1. Black Bear Rehabilitation, Education, Operating a professional bear sanctuary, and assisting with human/bear conflict resolution.
Bear With Us is the first wildlife sanctuary to be featured at HOWL. As wildlife photographers, it's crucial to understand the negative impact that our passion can potentially have on wildlife. Bear With Us will share some incredible stories about the lengths they have gone through to help black bears that have had negative encounters with humans. By attending HOWL 2023, you will also be indirectly supporting this wildlife charity that doesn't receive any government funding.
HOWL 2023 – November 3, 4, and 5, 2023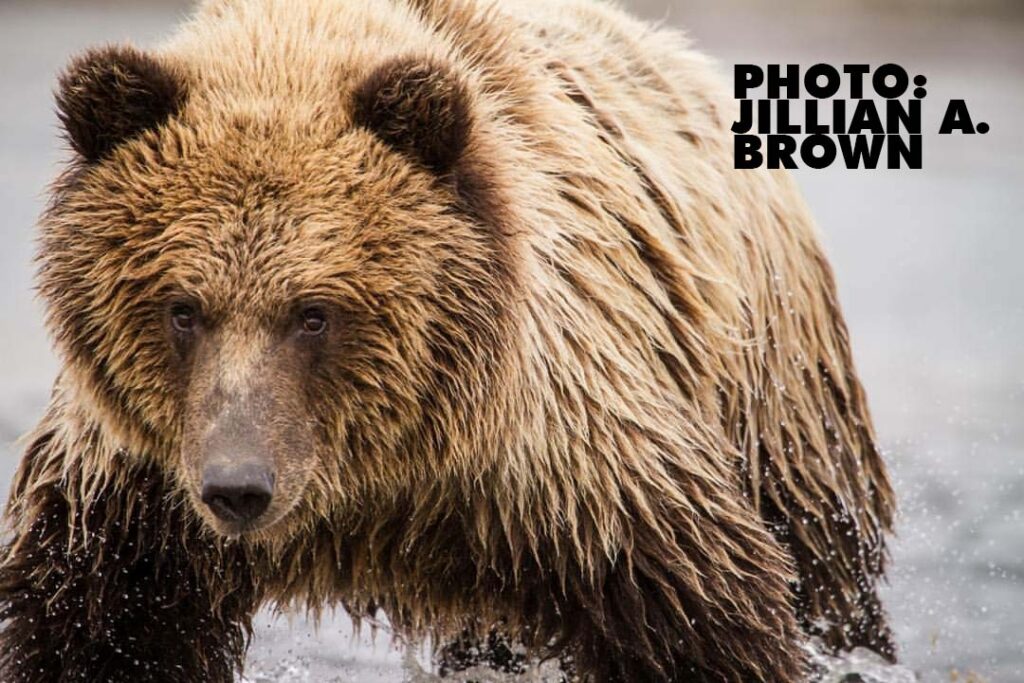 As of Aug/Sept 2023, tickets are still available! Spots and accommodations are limited, so be sure to purchase your ticket soon so you don't miss out. If you need more information about HOWL's itinerary, and other details, here are some useful links:
See you at HOWL 2023!!! – Bongo and Steve, HOWL Organizers