Presenting your 2022 HOWL lineup!
John E Marriott
John E Marriott is a photographer and author. He has travelled the Rockies extensively and published several books. John has also been published in: National Geographic Adventure, Backpacker, Canadian Geographic, Reader's Digest, Outdoor Photography Canada, Photolife, Ranger Rick and OWL.
Melissa Groo
Melissa Groo is a photographer, writer, and conservationist. Her photographs and articles have been published in numerous magazines including Smithsonian, Audubon, Outdoor Photographer, National Wildlife, and Natural History.
Sandy Sharkey
Sandy was a morning show radio host for 25 years and has travelled over 14,000 miles by road to photograph wild horses throughout North America.  Through public speaking engagements, she raises awareness on behalf of wild horses.
Chris Gilmour
Chris is a professional outdoor educator and wilderness guide. He lives on a modern day permaculture homestead in Muskoka where he and his wife Laura grow organic food, medicinal herbs and practice forest gardening. His passions are: wildlife tracking, herbal medicine, bow making, ancient wilderness living skills and is a devout student of the natural world.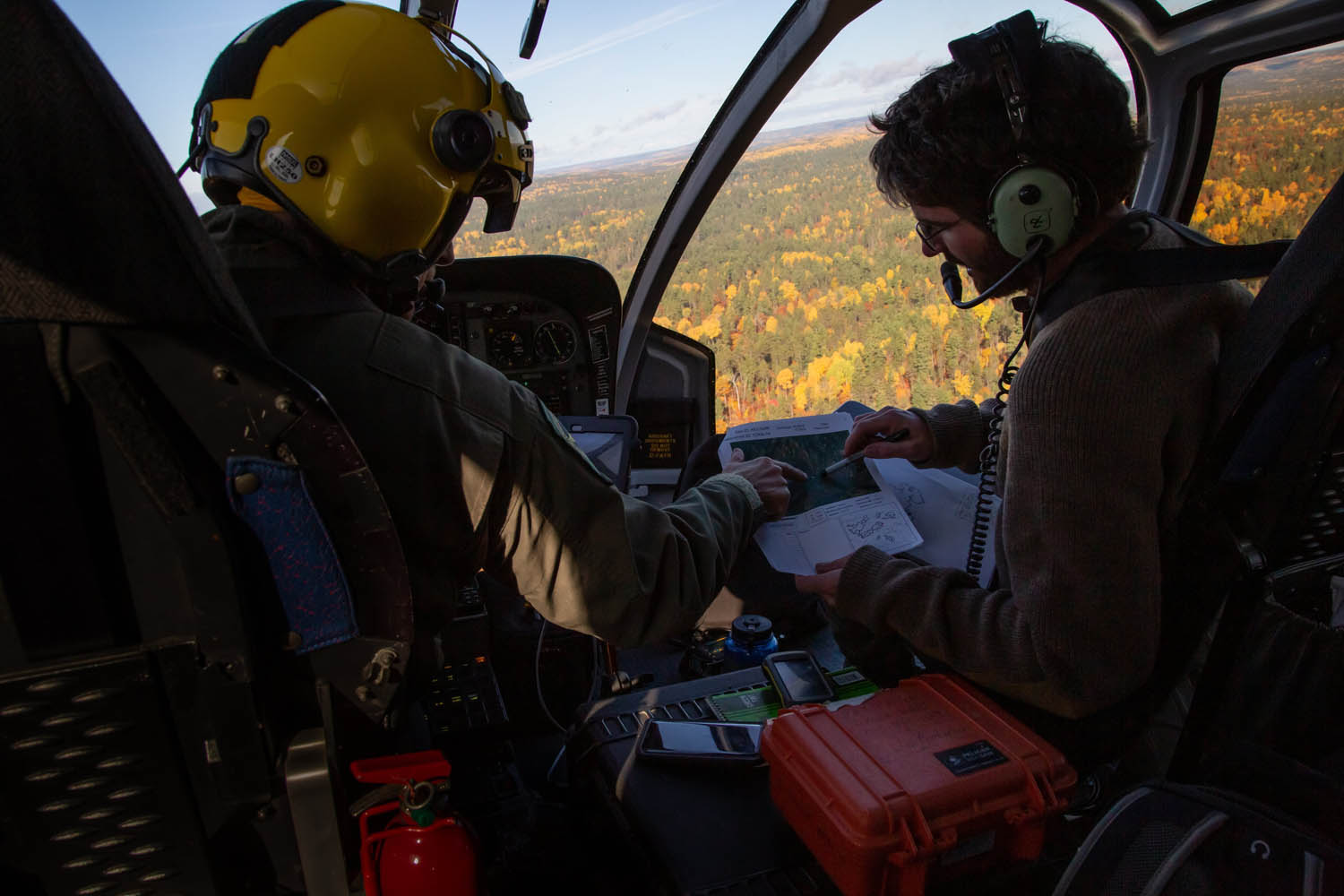 Connor Thompson
Connor is a grad student at Trent University who has been studying the Eastern Wolf (AKA the Algonquin Wolf) for the past 4.5 years. He has spent a total of 3 years collecting data from the field at the Algonquin Wildlife Research Station. Photo by Sam Stephens.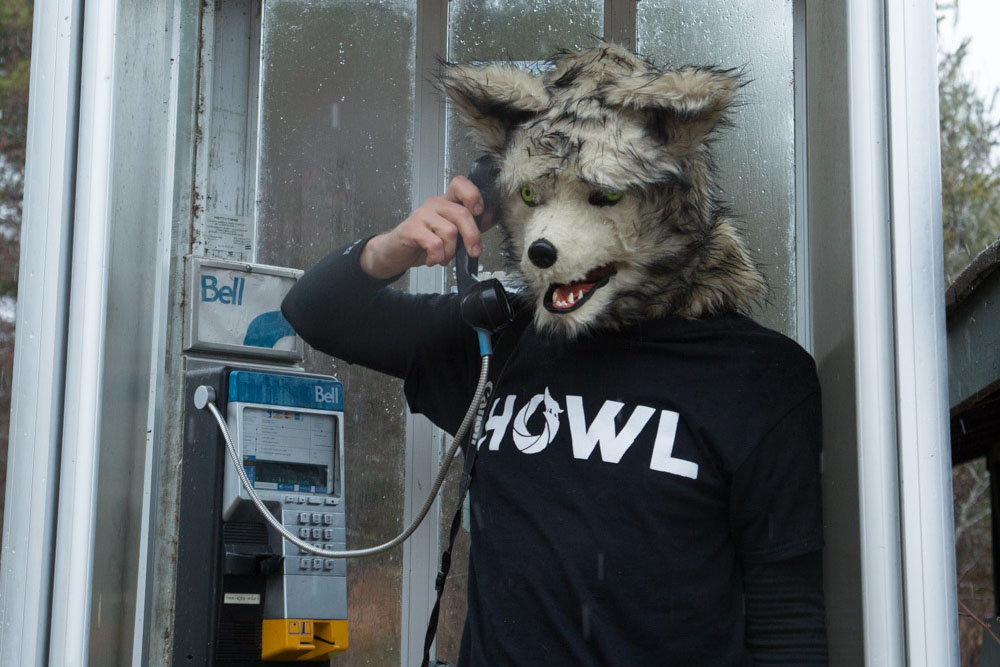 © HOWL Photography Convention, Steve Dunsford, & Bongopix 2022
Images copyright © by Heather Ainsworth and Sam Stephens used with permission.