We are proud to present our 2023 HOWL headliner:
John E. Marriott
John is one of Canada's Canon Ambassadors. His work has been published in: National Geographic Adventure, Backpacker, Canadian Geographic, Reader's Digest, Outdoor Photography Canada, Photolife, Ranger Rick and OWL. John operates Canadian Wildlife Photography Tours, a company that leads multiple tours and workshops each year to places like Haida Gwaii, the Great Bear Rainforest, and the edges of Hudson Bay in Nunavut. He has also published several books, including the best sellers: Banff & Lake Louise, and Tall Tales, Long Lenses.
Sam Stephens
Samantha Stephens is a biologist turned photographer for science and conservation. She uses visual storytelling to communicate scientific research, especially when that research is relevant to conservation issues. Her work has appeared in bioGraphic, National Wildlife Magazine, National Geographic, and Photo Life Magazine.
Jillian A Brown
Jillian Brown is a Canadian documentary photographer known for taking her cameras to extremes and pushing herself to the brink to share a story and share the power of connecting to the natural world. She has been published in: Sidetracked Magazine, Gripped Magazine, Canoe Kayak Magazine, Paddling Magazine, Canadian Geographic, and many more!
Our additional 2023 speakers will be announced in early 2023!
Here's the incredible talent we featured at HOWL 2022: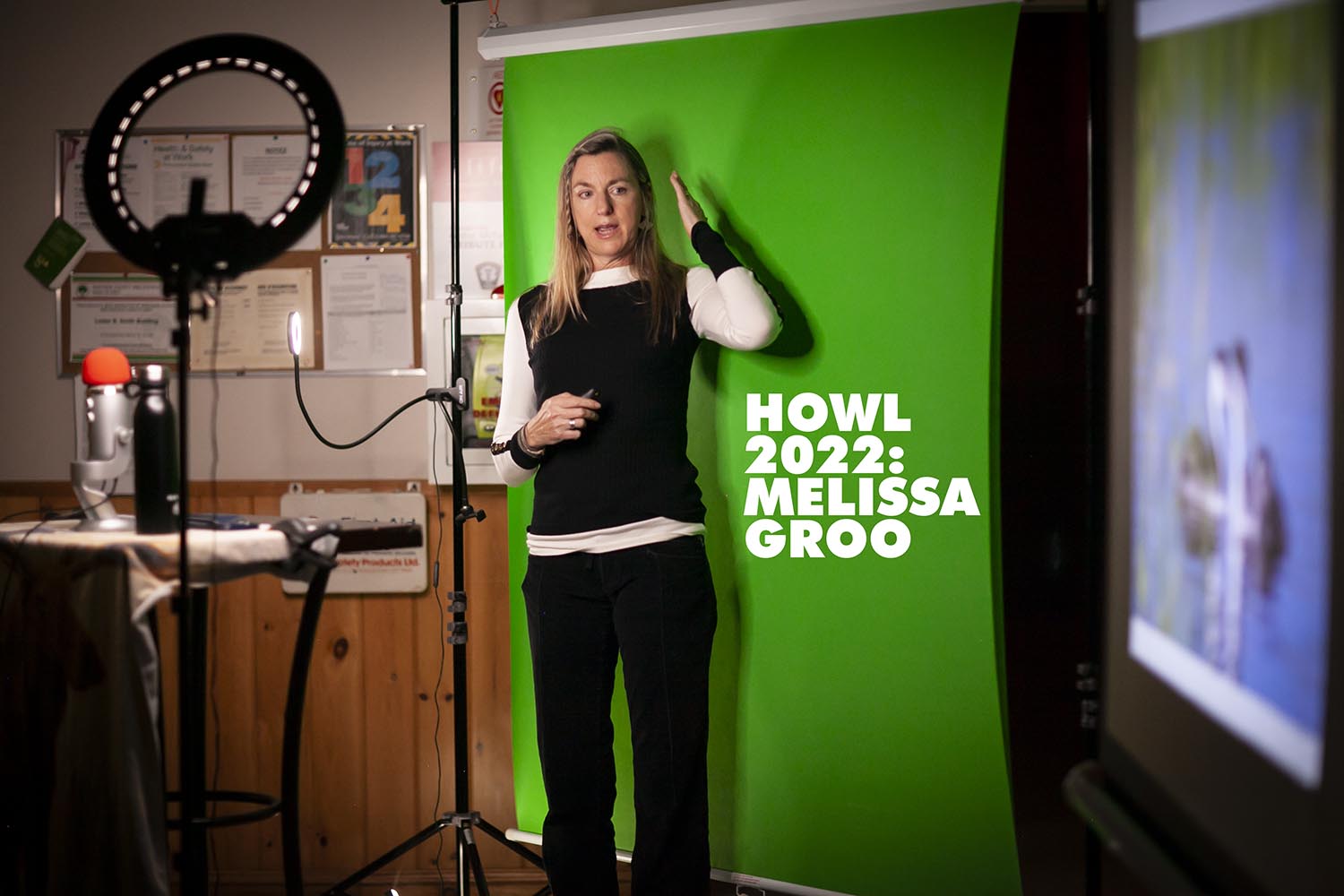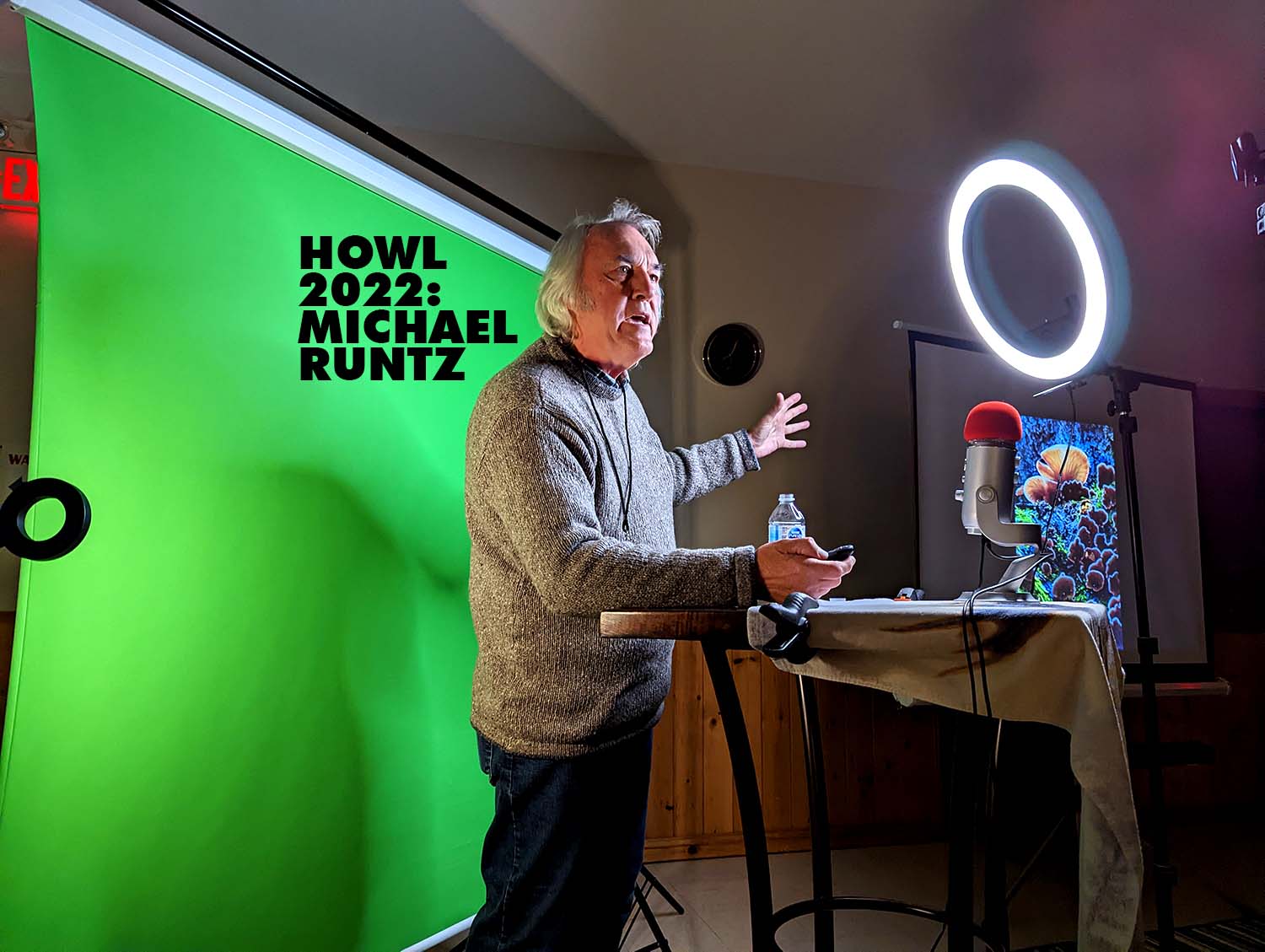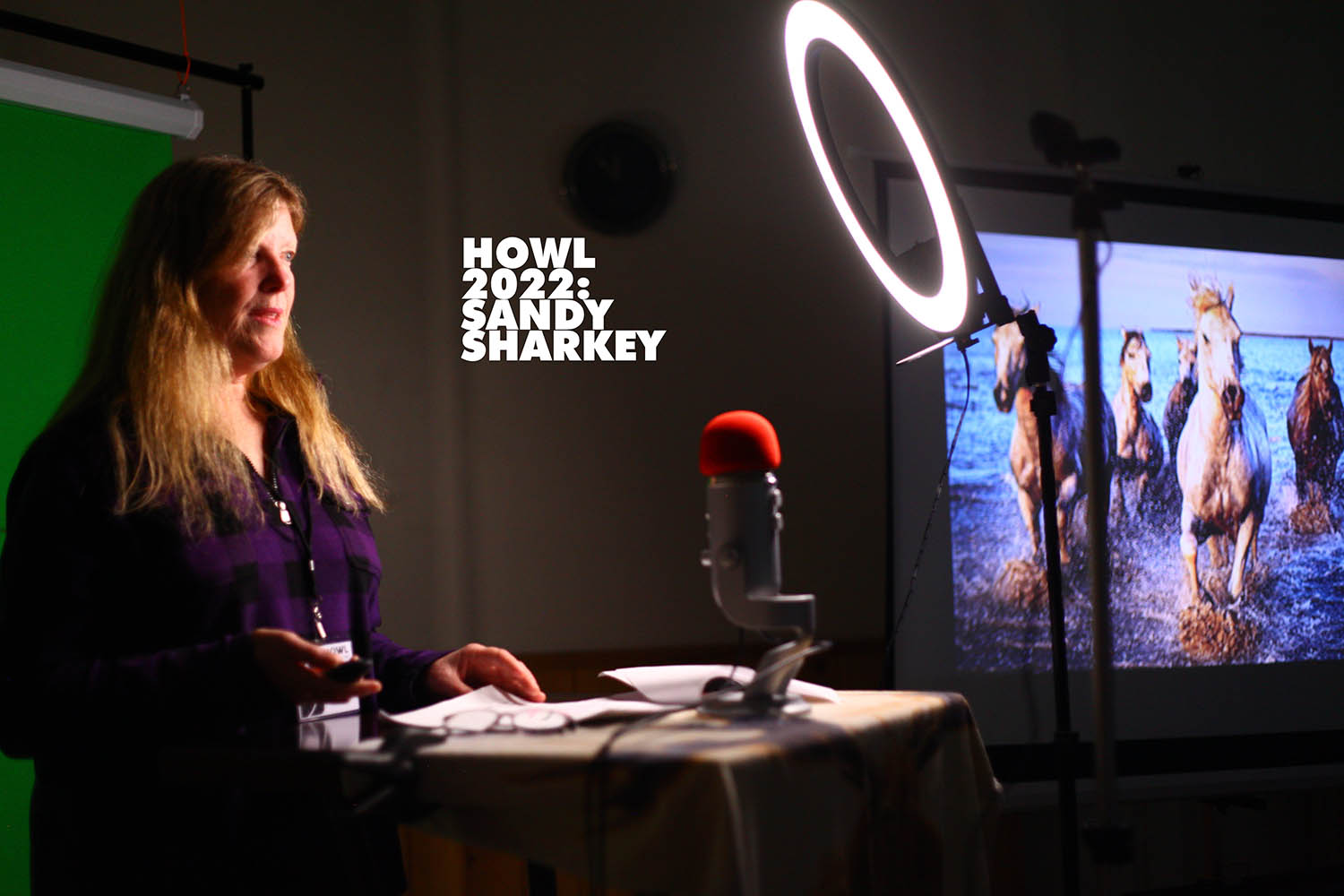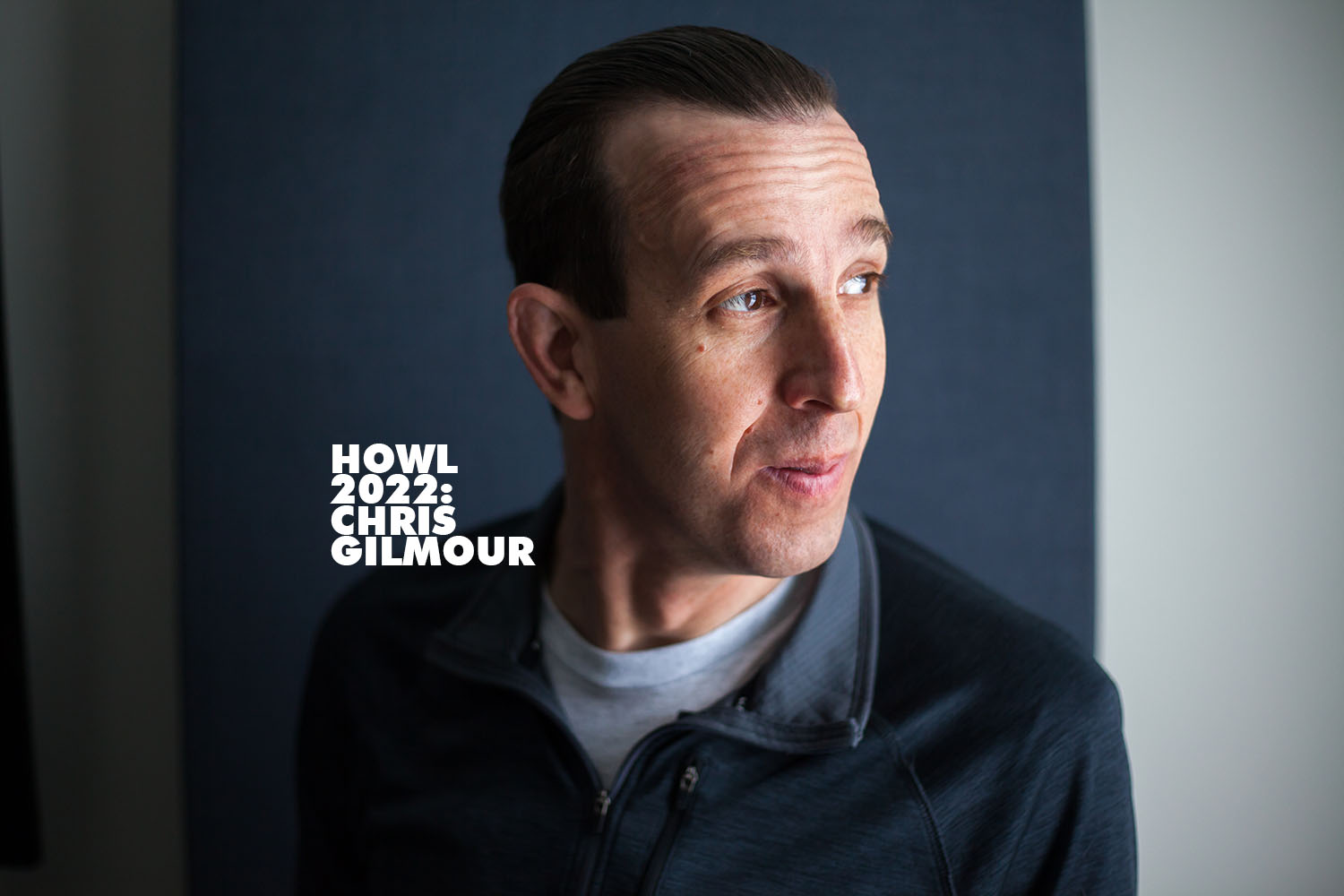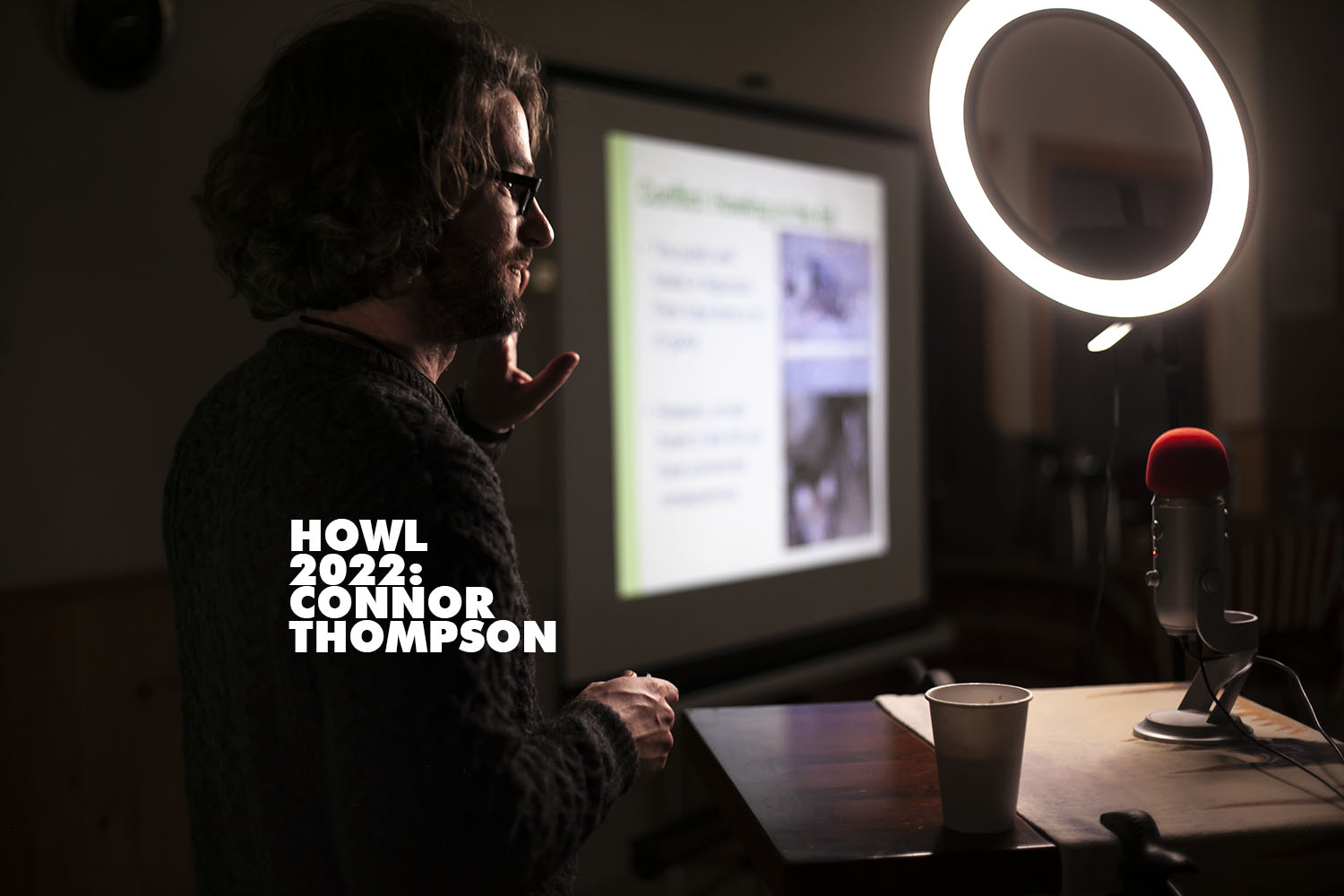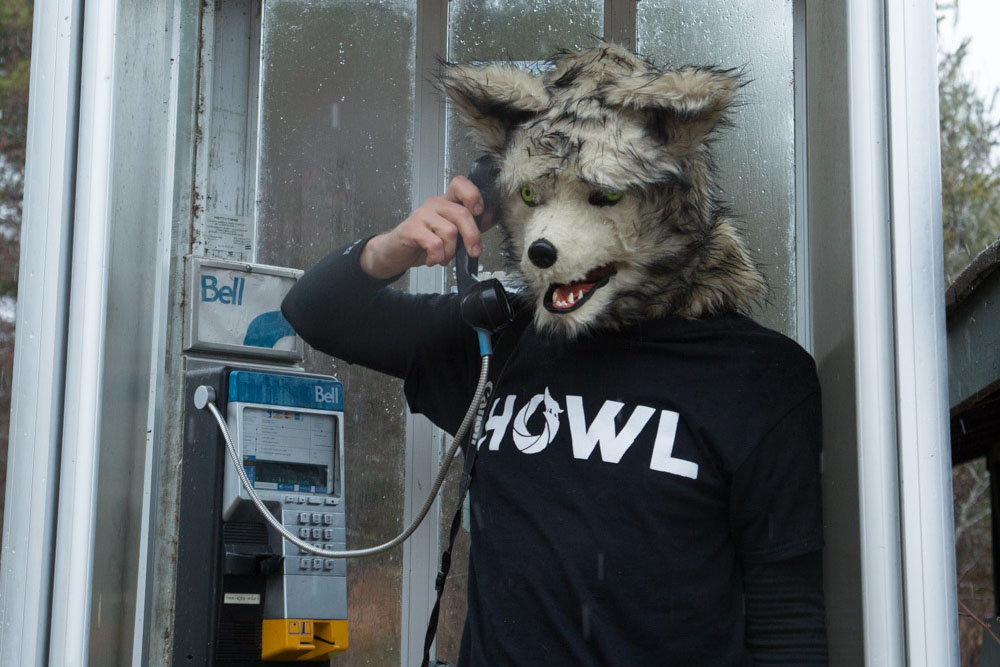 © HOWL Photography Convention, Steve Dunsford, & Bongopix 2023