Just over 25 years ago, as a Wildlife Biology student at the University of Guelph, Mark's dream was to be "in the wilderness." He was under the impression that becoming a wildlife researcher would be the only way to achieve this goal.
And then he experienced a life changing epiphany the moment he met a professional wildlife photographer for the first time.
"I was going to go into graduate school, perhaps to study shrews. And then there's this fellow I meet, a professional wildlife photographer, who could choose his content, as long as there's a market. And then I thought, wow, this is the way to go."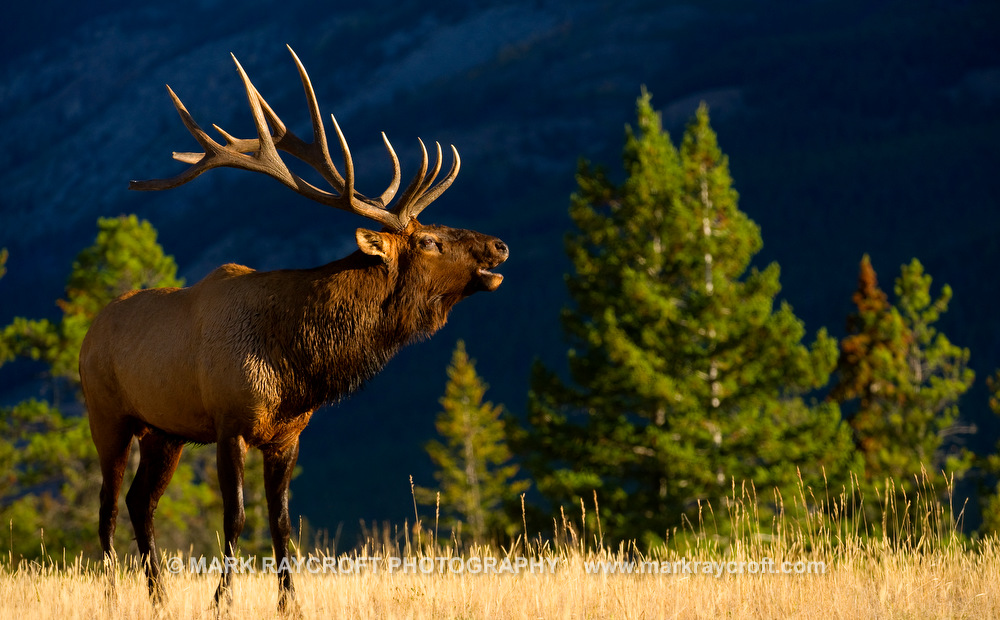 And that's how it all started. Mark is now one of North America's leading wildlife photographers. His work has been published around the globe in a variety of print and commercial applications. HOWL is honoured to have Mark as a featured speaker this year. If you're signed up for HOWL, you can look forward to hearing him speak on the morning of Saturday, October 19th.
I sat down with Mark for 30 minutes to talk about wildlife, Algonquin Park, and the business of photography. If you want to skip ahead to specific questions in our conversation, here's a brief transcript of our interview below. Thank you Mark for your time, we are excited to see your presentation at HOWL 2019!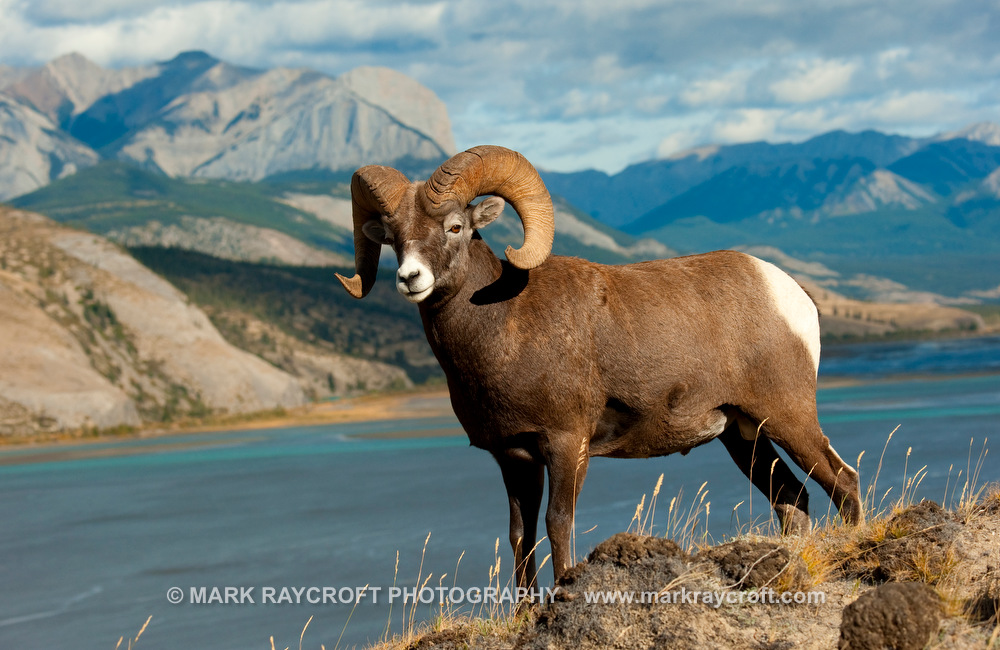 00:45-02:45 – Discussing Algonquin Park travel.
02:45 -3:30 – Discussing Algonquin Park interior lakes, canoe routes, backcountry campsites.
03:30-04:30 – How long have you been visiting Algonquin Park?
04:30-05:50 – Did you start off with analogue film? Discussing film vs. digital.
05:50-08: 30 – How did you get into photography? Did you resist digital photography initially?
12:00-13:20 – Talking about Howl and Algonquin Park
13:20-18:00 – Talking about the business of wildlife photography
18:00-22:30 – Can you recall a moment in your career when, due to a technical failure, you "missed the shot"?
22:30-23:50 – What images are you most proud of?
23:50-28:00 – Where are you traveling prior to HOWL?
28:00-30:00 – What kind of photo talks have you done in the past?
Images copyright © by Mark Raycroft used with permission