Michelle Valberg is a Canadian Nikon Ambassador and the first Canadian Geographic Photographer-in-Residence. She's going into her 31st year of being in business. Her latest achievement: having 3 of her images featured on Canada Post stamps. Valberg is a Canadian photography superstar and we are delighted to feature her at HOWL 2019!
Michelle Valberg has the rare gift of excelling in both portraiture and wildlife photography. When she isn't working as a wildlife photographer, Valberg serves a steady stream of portraiture clientele at Valberg Imaging. She and 3 other creative professionals share a vibrant studio space in Ottawa.
"You want to have that emotional impact with wildlife as you have with people. When you're photographing people you want to reveal their soul, capture the moment they feel the best in themselves. And then at the same time you're trying to create that with wildlife as well," says Michelle.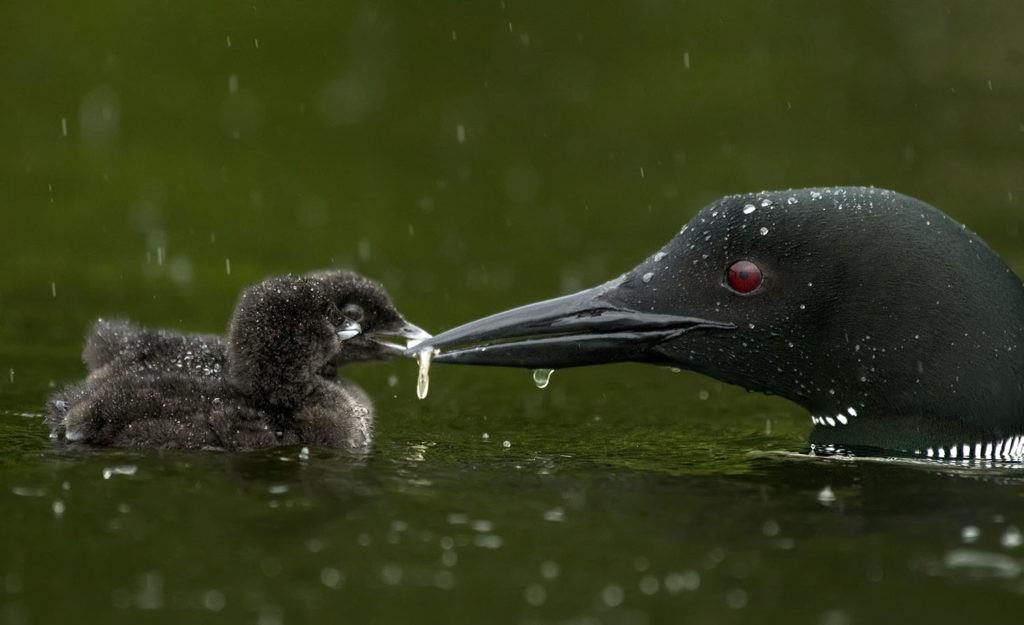 Valberg's talent has allowed her to achieve her dreams. She became interested in photography at a young age and it quickly became her desired occupation. Despite her natural gift, she credits her strong work ethic as the reason she's been able to enjoy a very productive 30+ year career.
"I've worked hard my whole life. And I still, I work harder now than I ever did. It's not like I work any less, I work all the time. And when I'm not working, I'm photographing, I'm still trying to learn."
Not only is she a successful photography entrepreneur, she is also a dedicated community builder. In addition to supporting local community organizations in Ottawa, she is the president of Project North, a not-for-profit organization that helps children in Northern communities participate in hockey. Project North's funding initiatives generate opportunities to provide education and fitness programs that benefit the Inuit youth.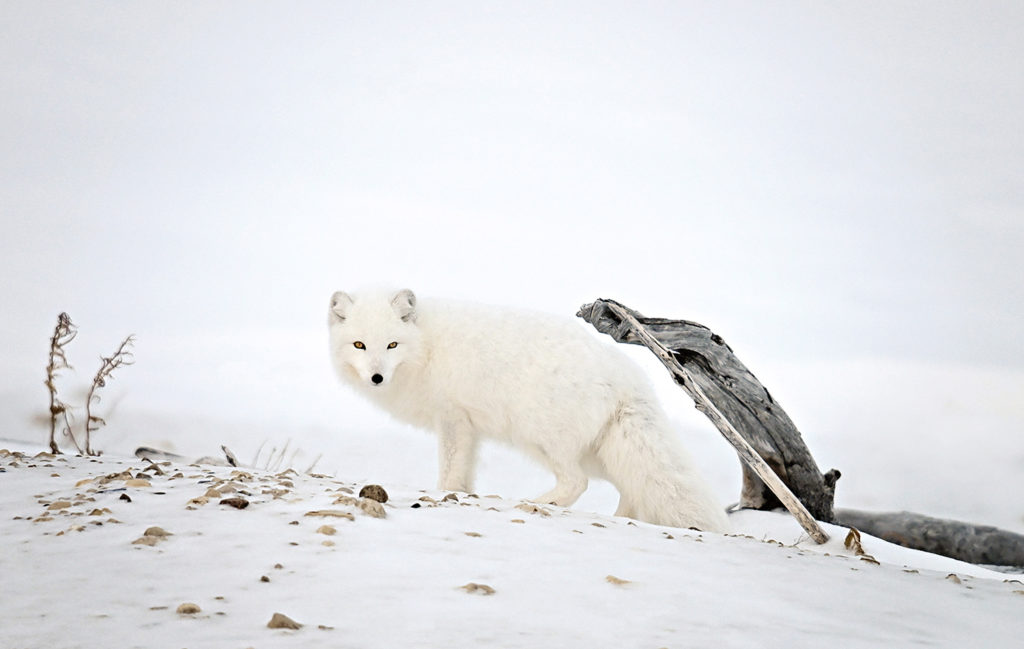 "I think as photographers we have a great gift to give. We can create imagery for not-for-profits, for agencies that need some support. The more involved you are in your community the more connected you become… You give back and it's amazing what comes back in return."
When asked to offer advice for aspiring photographers, her biggest message is to "get yourself out there," even if that means sometimes working for free.
"You just really have to put yourself out there all the time. Involve yourself. Donate your time. And then really work hard, believe in yourself, hone your craft, and continue your passion. Make it everything that you can. It's gotta be a massive passion, it's so competitive."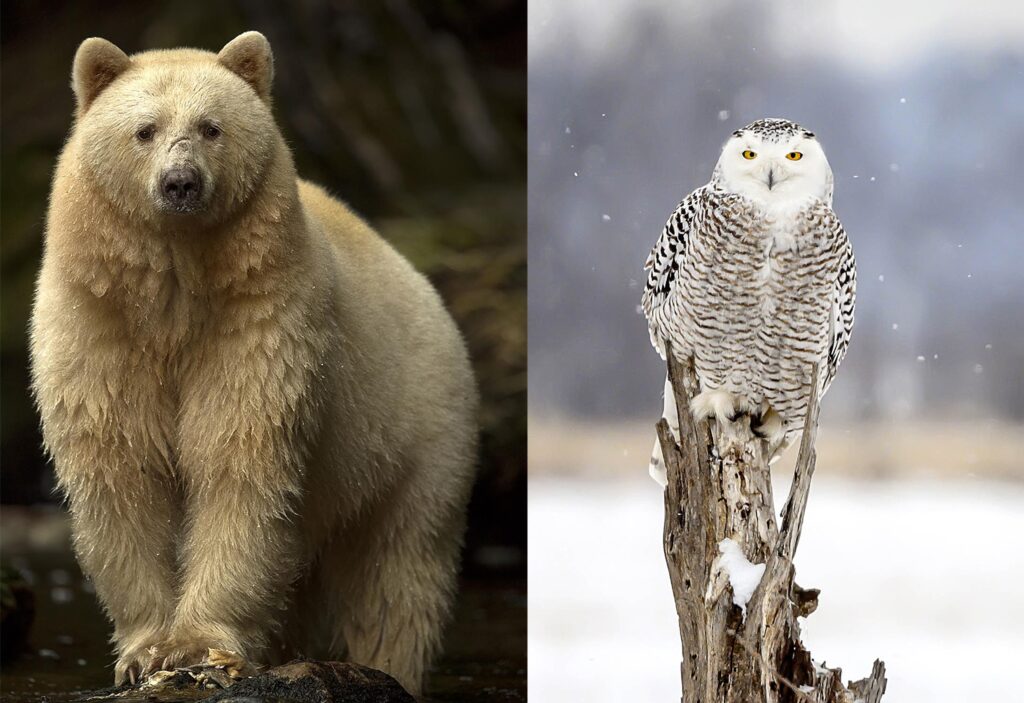 We are beyond excited to have Michelle Valberg as our final speaker at HOWL on Saturday, October 19th, 2019! To skip to specific parts of our interview together, below is a brief transcript of the interview questions. Want to join HOWL? Click here, tickets are $450. See you in October!
00:00 – Introductions
01:20 – Talking about the Canada Post stamps.
02:10 – Tell me more about the Kermode Bear.
03:30 – How does Ottawa shape you as a person?
06:35: – What advice do you have for photographers who want to turn their passion into a full-time living?
10:00 – What's harder to photograph, people or wildlife?
12:10 – Why do you think so many people in society have so much trouble doing what they love?
15:10 – What's the key to staying relevant?
17:00 – How do you structure your business at Valberg Imaging?
20:50 – What's it like being a Nikon Ambassador?
22:30 – What's it like shooting underwater?
25:45 – Have you seen the effects of climate change in your visits to the Arctic?
27:30 – How do you stay safe while shooting jungle cats?
28:35 – What projects, trips, or conventions do you have coming up on the horizon?
Images copyright © by Michelle Valberg used with permission