IN-PERSON HOWL: $526.54
2-payment plan available. Your HOWL ticket includes admission for one adult: all HOWL meals, keynote presentations, guided hikes, and events as described in the official itinerary.
Programming
Your in-person HOWL ticket includes:
– Five keynote presentations
– One interactive Q-and-A panel
– 2 guided hikes
– Admission to live music events on the evenings on Nov 3 and Nov 4, 2023 (drinks & food extra at Bongopix Tavern)
Meals
Mad Musher Restaurant will provide the following:
– 2 Dinners + Apps, served on Nov 3 and Nov 4, 2023
– 2 Breakfasts, served on Nov 4 and Nov 5, 2023 (coffee/tea complimentary)
– 1 Lunch on Nov 4, 1 Brunch on Nov 5, 2023
– Coffee, tea, pop, & juice (alcohol available at an extra cost)
Payment Procedure
For those who paid a 50% deposit ticket, the remaining balance will be charged to the same credit card on October 3rd, 2023. You will receive an invoice to track the payment. Unless you advise us otherwise about an alternative method of payment for the balance, we will charge the same credit card that you used to submit the deposit.
What's NOT Included?
• Algonquin Park Day Pass
Each morning, our guides will lead hikes in Algonquin Provincial Park. For this reason, you'll need to visit the Ontario Parks website and purchase a "Daily Vehicle Permit" (DVP) for Algonquin Park Highway 60 Corridor.
• Transportation
HOWL does not arrange transportation to or from the convention, nor do we organize transportation to/from the guided hikes. You are responsible for your own transportation for the guided hikes. If you make friends at HOWL, you are more than welcome to carpool!
• Alcohol @ Mad Musher, All Food/Beverage @ Bongopix Tavern
Coffee, tea, pop and juice is complimentary at the Lester B Smith Community Centre and at the Mad Musher Restaurant. Alcohol at Mad Musher is not included. At Bongopix Tavern (the live music venue) all drinks (alcoholic & non-alcoholic), coffee, and food is not included. Both Mad Musher and Bongopix Tavern accept all forms of payment: cash, credit, and debit.
• Accommodations
Please book your accommodations IN ADVANCE! Lodging in Whitney and the surrounding area is limited. HOWL does not provide accommodations. When you purchase your HOWL ticket, secure your lodging simultaneously.
Click on any of the links below to view accommodations in the Whitney area: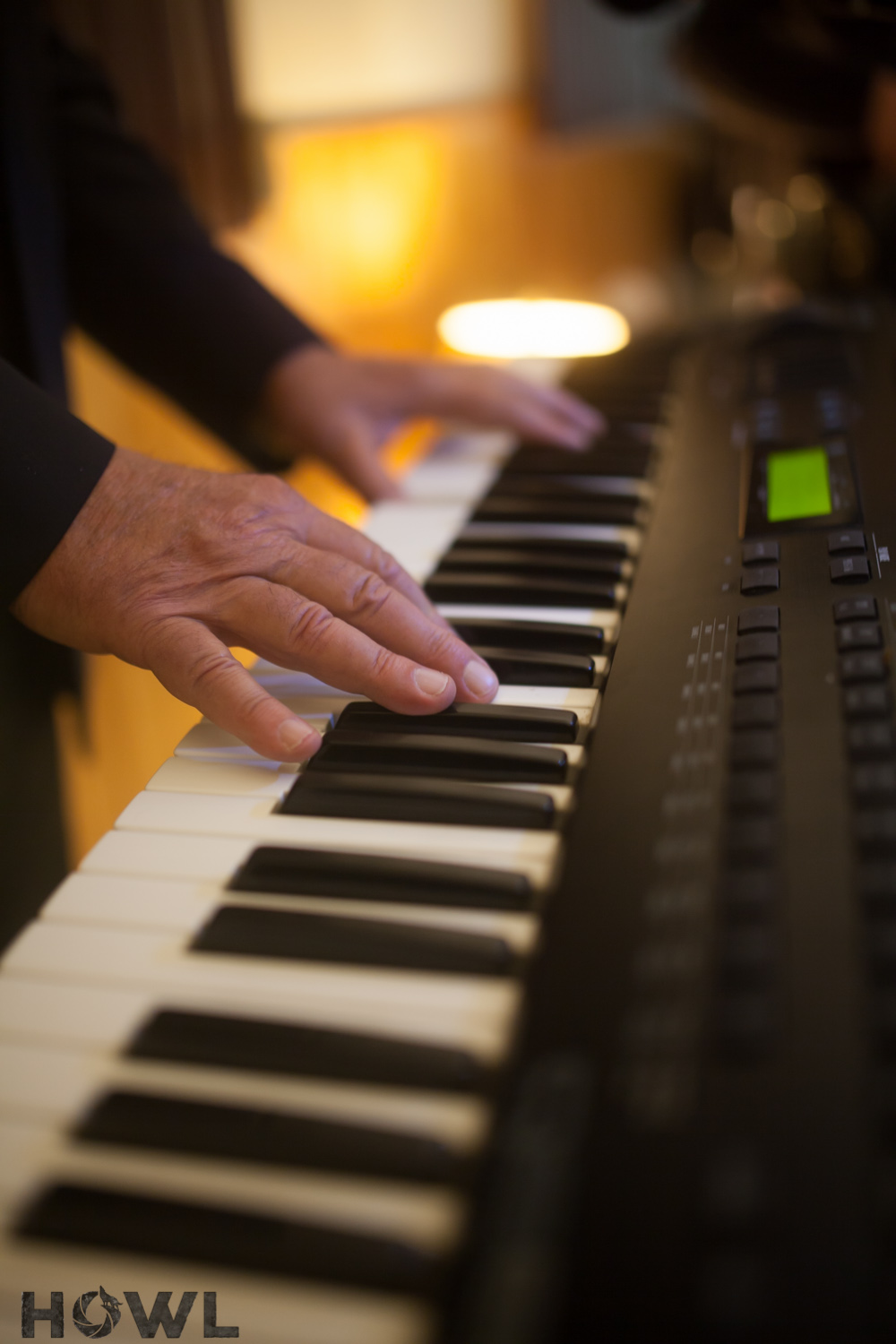 Refund and Cancellation Policy
If you cancel your HOWL ticket by 11:59pm on October 3rd, 2023, then we will honour a full refund through our purchasing platform, RSVPify. Please note: the "service fee" is not refundable. No refund will be issued if you cancel your HOWL ticket October 4th, 2023, or later. If something unexpected happens and you can't come to HOWL 2023, you are permitted to sell or gift your ticket to another person. If you do this please send us an email to confirm the full name and contact details of the person who will be attending HOWL in your place.
HOWL 2023 will go ahead even if the event does not sell out. The event will NOT be cancelled for financial reasons such as low sales, or for any other unjustified reason. HOWL will only be postponed in the event of a strict stay-at-home order related to a global pandemic (and with unanimous approval of speakers to postpone). HOWL is already financially and contractually committed to the keynote speakers, musical entertainment, insurance coverage, and venue rental.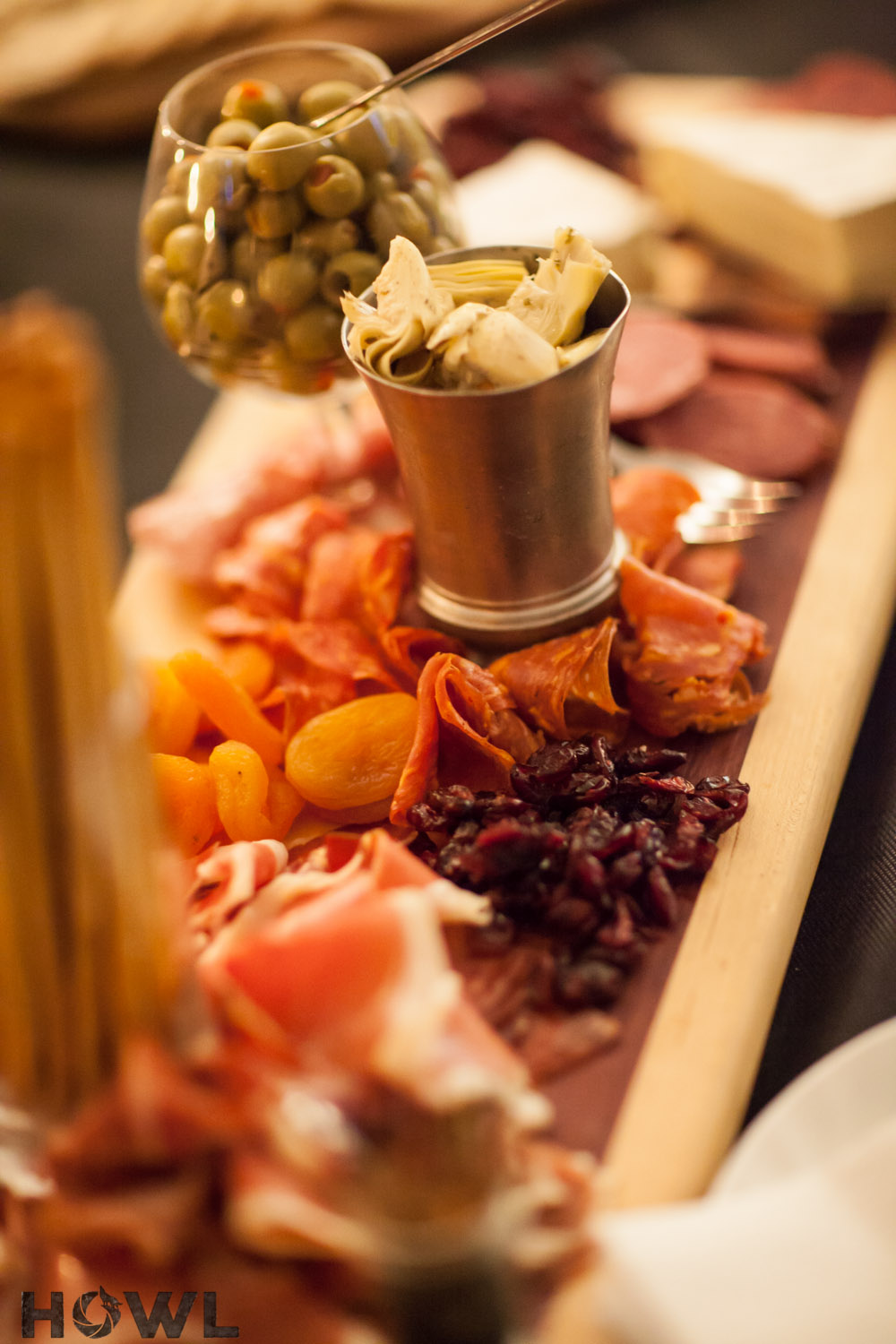 Refund Policy Continued
In the event of an unthinkable natural disaster in Whitney (tornado, hurricane, flood, earthquake, etc) or human catastrophe (war, disease outbreak, global pandemic, nuclear accident), HOWL will postpone the convention to a time when it is safer to host the event. If HOWL needs to be postponed due to one of the aforementioned exceptional situations, HOWLers will have two options: 1. Request a refund to be issued by Dec 1, 2023, or 2. Allow HOWL to keep the ticket payment so that it can be applied to the re-scheduled HOWL event.
The cancellation of HOWL will only occur in an extra-ordinary situation (natural disaster or human catastrophe) that threatens the safety of its attendees, speakers, and staff, or if damaged infrastructure (venue demolished or Ontario highways shut down) physically prevents the convention from taking place.
HOWL will NOT be cancelled for any other reason! A full refund will ONLY be e-transferred by Dec 1, 2023, for the aforementioned tragic circumstances (natural disaster, human catastrophe, death of BOTH partners, Bongo and Steve Dunsford). Note: the RSVPify service fee is not refundable.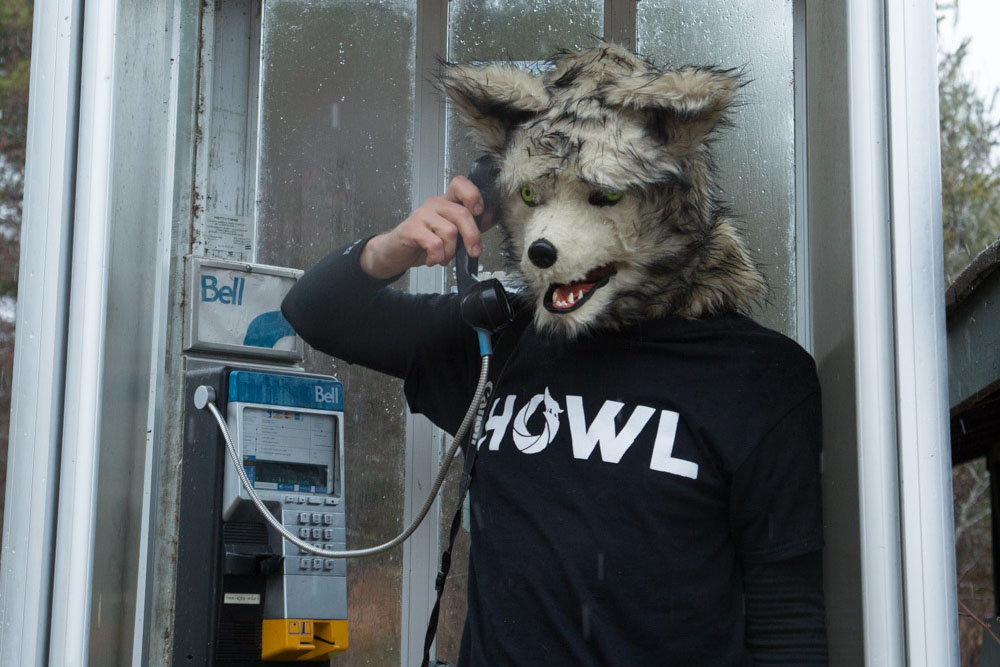 © HOWL Photography Convention, Steve Dunsford, & Bongopix 2023